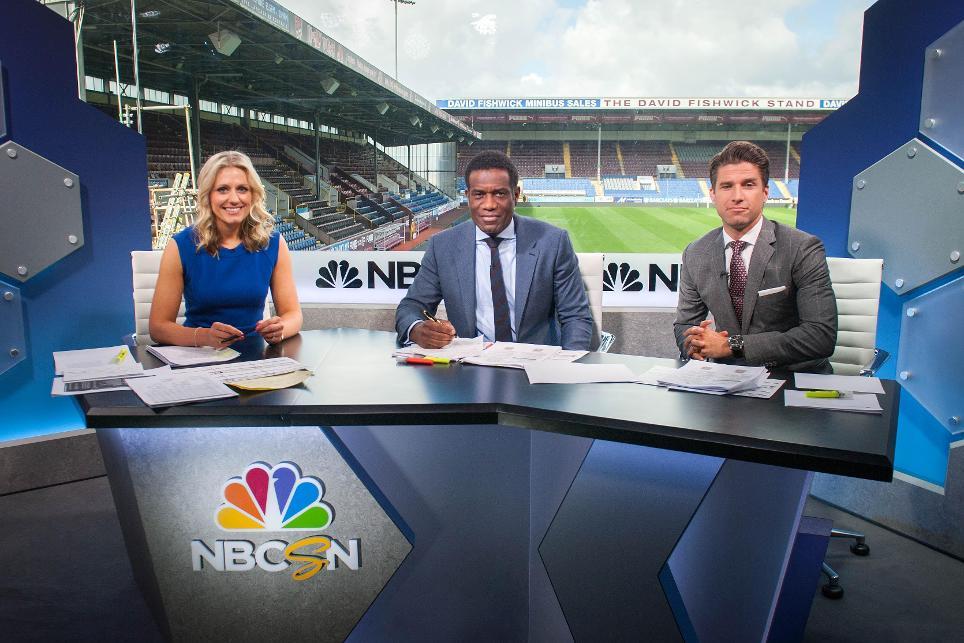 American broadcaster NBC have signed a $2.7 Billion (£2bn) deal with the Premier League covering 2022-2028 more than doubling the previous agreement which was worth $1.1 billion.
The new deal is worth £333m per year compared to £150m for the last three seasons up from £116m per year in the first three seasons.
There is a difference between the new way of distributing overseas rights (any growth paid per league position) and the former system of equal distribution. In this way, the  first placed club gets £19m more than it would have done, while the 20th place club gets £19m less.
A fourth place finish for West Ham next season could see them earning £83m up from £70m under the previous equal system sharing out overseas rights.
A sixth place finish for the Hammers could see them earning £79m just £9m more than the previous calculation of £70m where overseas money was shared equally.