West Ham could star in a new documentary charting the Premier League in a Drive to Survive-style series.
The Times reports that the Premier League has been approached by the production company that was behind the F1 hit.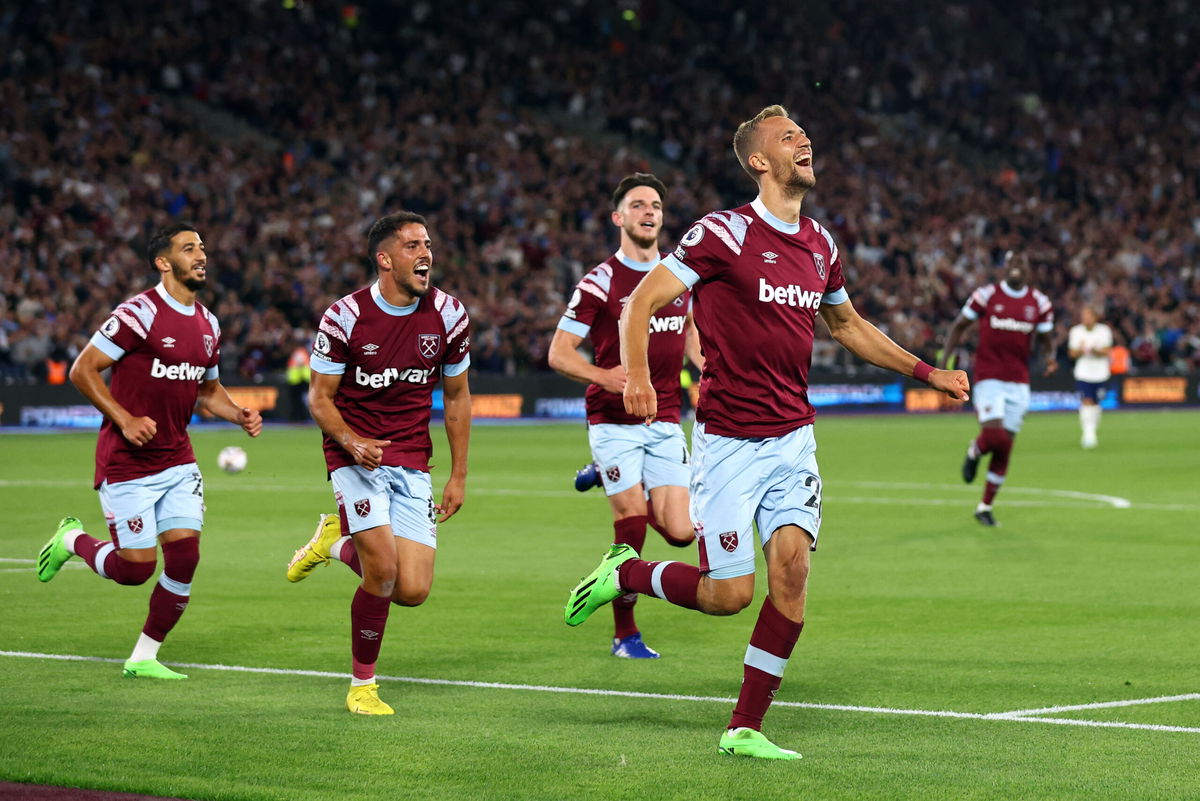 Clubs have been told about the proposal and talks will now take place between all 20 league sides.
The production company behind the proposal is Box to Box productions, who have previously made a Steven Gerrard documentary for Amazon, and have also made a boxing documentary, titled The Kings, for Showtime.
The report also claims that Box to Box have made contact with individual clubs and could look to make documentaries about sides, rather than the league itself.
There have been a number of successful documentaries thus far, with Manchester City, Arsenal, and Spurs all being the centre of All or Nothing documentaries on Amazon.
Sunderland were also at the centre of a Netflix documentary, while Wrexham are getting the treatment on Disney +.