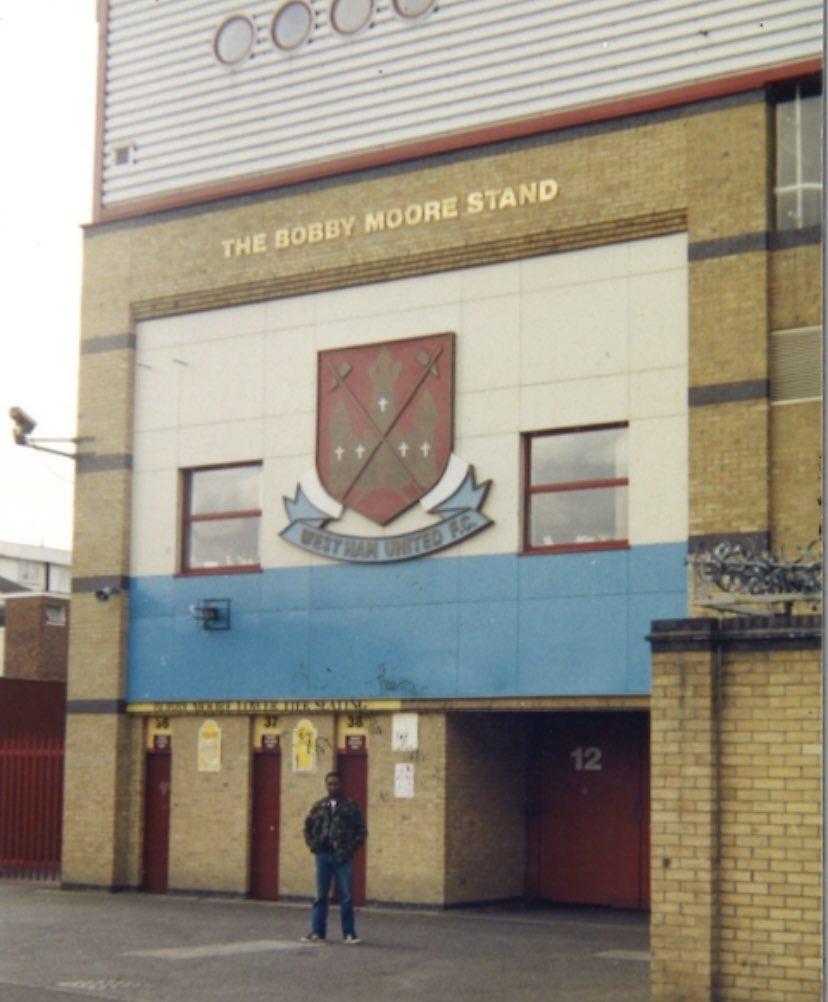 A huge West Ham crest which once adorned the Boleyn Ground Bobby Moore Stand may be returning close to where it once hung.
Hammers United said the enormous crest was due to be sold abroad and asked the club whether they wanted to purchase it for the London Stadium.
The club declined the offer saying they had many items in storage but generous West Ham fans have approached Hammers United with offers of financial help to purchase it.
The big crest is thought to have been one of many that was salvaged from demolition spoil before being stored nearby for safe keeping five years ago.
Hammers United have said they plan to approach the West Ham United Official Supporters' Club with a suggestion to hang it on the old Castle Street clubhouse.
The West Ham Social club is on the verge of subleasing the former clubhouse so any addition to the building would need support from the new tenant as well as Newham Council who are the freeholder of the land and the planning authority.