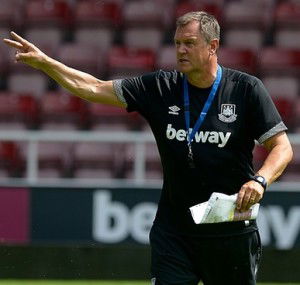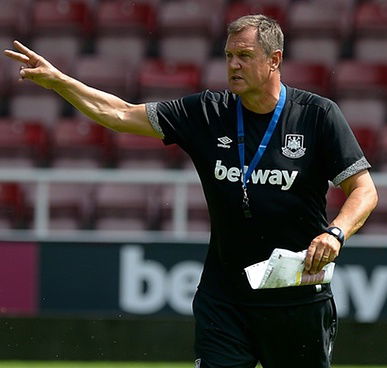 Terry Westley saw his under 23s beaten 3-0 by Villareal at Dagenham last night but was happy to see his team challenged in a different way during the Premier League International Cup.
Striker Adrian Dalmau's hat-trick killed off our youngsters but despite the scoreline we had our chances with two shots cleared off the line.
And afterwards the academy director said: "I like that we've had a different challenge. We knew they were going to be strong opposition, and that's what this competition is.
"We deserved to be in this by winning promotion and qualifying for European competition last season, and then you know you'll be up against it.
"The average age of their side, they have a lot of 23-year-olds, they're playing in the second division of senior football in Spain and it's the international break so we have a few away.
"If you add all of those elements up, it was always going to be difficult. But it's different. It's what you learn from it. If we learn from it, it's a well-worth exercise. The opposition deserve great credit though, because I thought they were very good."