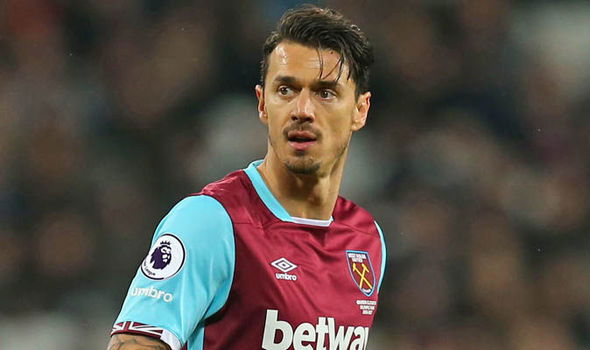 Jose Fonte has sent a pre-Arsenal rallying call to the squad to "sort it out."
Despite not being in the best form himself the £8 million signing declared: "It's up to us to work hard together, as one, and move on from this situation.
"You can say that there are many things wrong, but it all comes down to us, as a squad, and as a club, to come together and sort it out.
"Enough talking; it's about us. We need to run for each other, to work hard together, and the results will come. Even if you aren't playing well and things aren't going your way, if you put the effort in, you should see your luck start changing. That's what we need to focus on; giving it all on the pitch as one and things will change, I'm sure.
"Of course, being in a run like this, confidence starts to go down a little bit. You can be the most experienced player or the greatest in the world, but it's only human nature that when things aren't going your way, confidence gets lower.
"Like I said, the only thing you can't let decrease is your effort. We are the ones that can change this and we will change things by doing that."
"