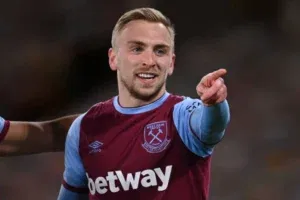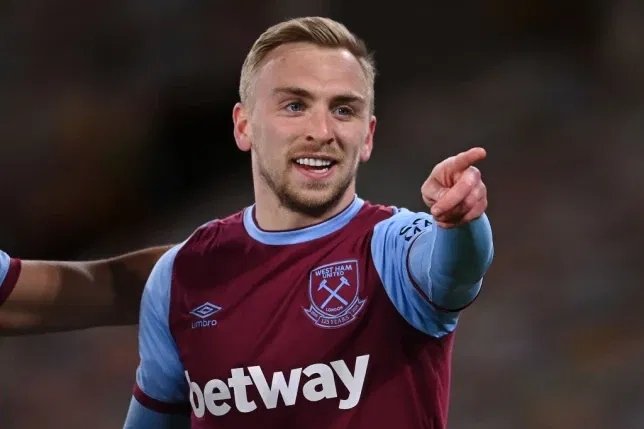 West Ham have totally rejected ridiculous suggestions that Jarrod Bowen is on his way to Newcastle.
The crazy rumour appeared on Twitter with @Weast Ham_Central declaring: "Before I get sued, I'd like to point out this is 100% true and not fabricated to worry people and have a laugh."
However, West Ham immediately responded describing the story as crazy and "most certainly not to be believed."
Bowen, having received his first England call up is going absolutely nowhere and the usual Twitter mischief making and ludicrous transfer suggestions have once again been blown out of the water.
In an earlier tweet West Ham_Central claimed that the Hammers board had been shocked by the news which is ridiculous given they would have authorised such a switch.
Bowen has a contract with the Hammers until 2025 and our main London Stadium source  told us: "Crazy talk, not to be believed. There's no chance. We'd only sell fringe players in this window as we are very short of players."