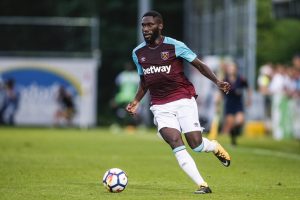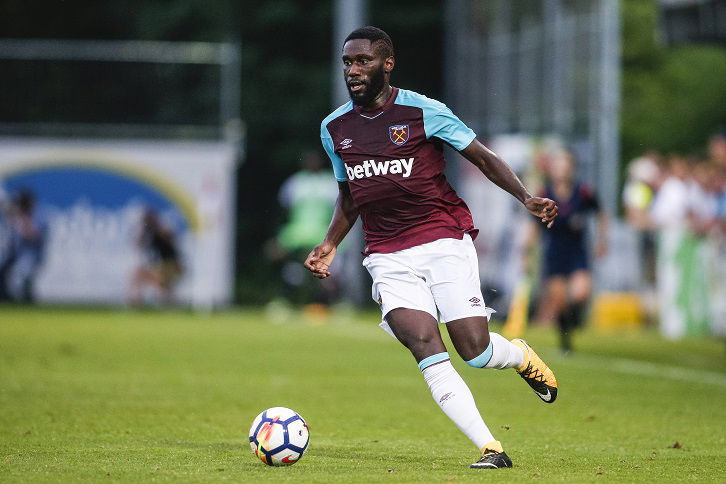 Arthur Masuaku remains very much in Manuel Pellegrini's plans  and the player is more than happy to compete with Aaron Cresswell for his place in the team.
The left back has been absent in favour of Cresswell since the Everton debacle after making four earlier Premier League and EFL Cup appearances.
That has sparked loose talk that he is unhappy at the club and  has been involved in showdown talks – which is wildly inaccurate.
And the reality is We'd be in a pretty sad state of affairs if players wanted showdown talks with anybody after missing three games.
Cresswell was sidelined for lengthy periods but returned to perform well enough to hold his place and CandH was told on the phone by a top insider: "It's just a par for the course thing. There have been no complaints or talks!
Players get rested when other players are preferred. It's a par for the course thing! Arthur is content with a new contract and ready to fight for his place."