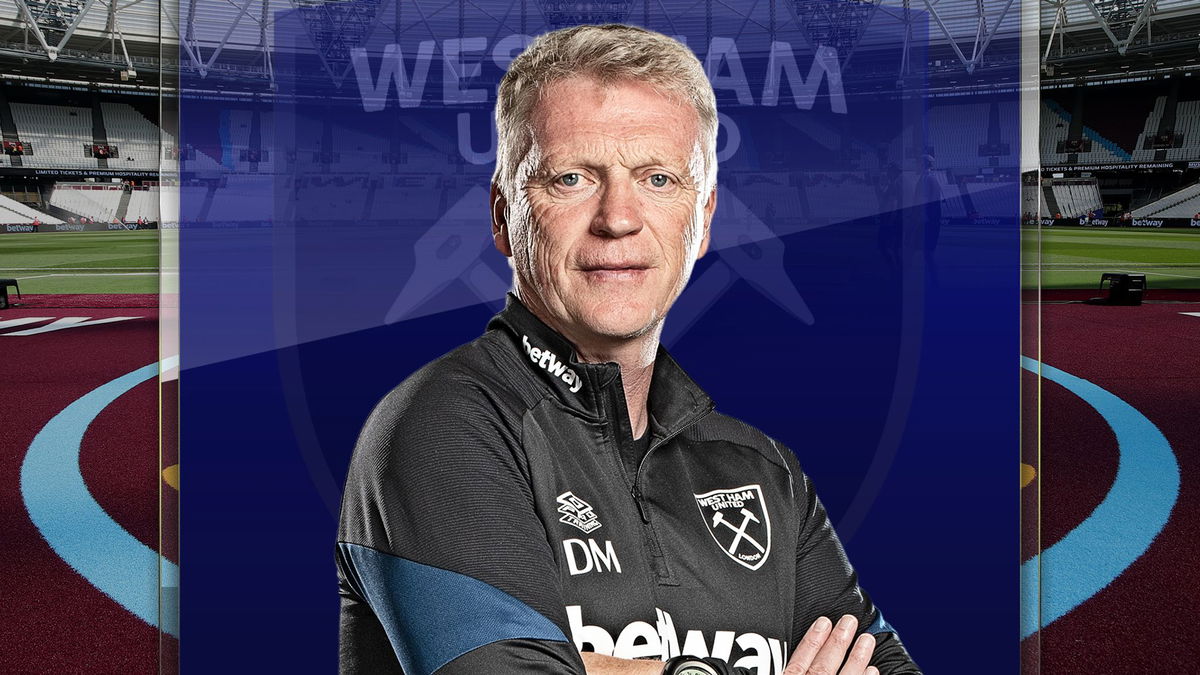 CandH Exclusive by Hughie Southon
West Ham have had no requests from Manchester United to be allowed to talk with David Moyes.
Reports  emerged last night that David Sullivan had sent them a hands off message and rejected their advances.
But the reality is that there has been no approach whatsoever and it looks as though some reporters are in the business of knee jerk reaction to managerial situations.
It always seemed unlikely that Manchester United would return for a manager they had sacked and that certainly now appears to be the case.
And we were told immediately we posed the question to our own insider that there was no truth in the story whatsoever.
The story also claimed that Manchester United sources believed that in getting David Moyes they had a good chance of securing Declan Rice's signature.
But that too is clearly another piece of fiction created by some  media people out there.