West Ham have donated £250,000 to nine separate animal charities after fining Kurt Zouma.
The Hammers defender was fined after being filmed abusing his cat, as he kicked and slapped the animal.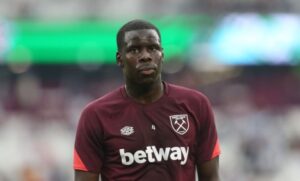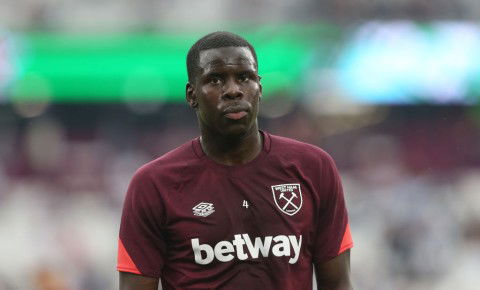 The RSPCA subsequently took his two animals into care after the incident and the money has now been shared amongst a number of different charities.
In England, West Ham have donated the money to Cats Protection, People's Dispensary for Sick Animals, Pussycat Lodge Trust, Hopefield Animal Sanctuary, National Animal Welfare Trust and Celia Hammond Animal Trust.
Internationally, they have also made donations to Humane Society International/UK, International Fund Animal Welfare and War Paws.
The defender has continued to play for the club throughout the furore and has been routinely booed by opposition fans, with Spurs fans keeping it up for the entire 90 minutes before the international break.
The Hammers confirmed their donations in a statement on the club's official website on Friday.