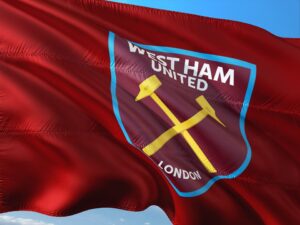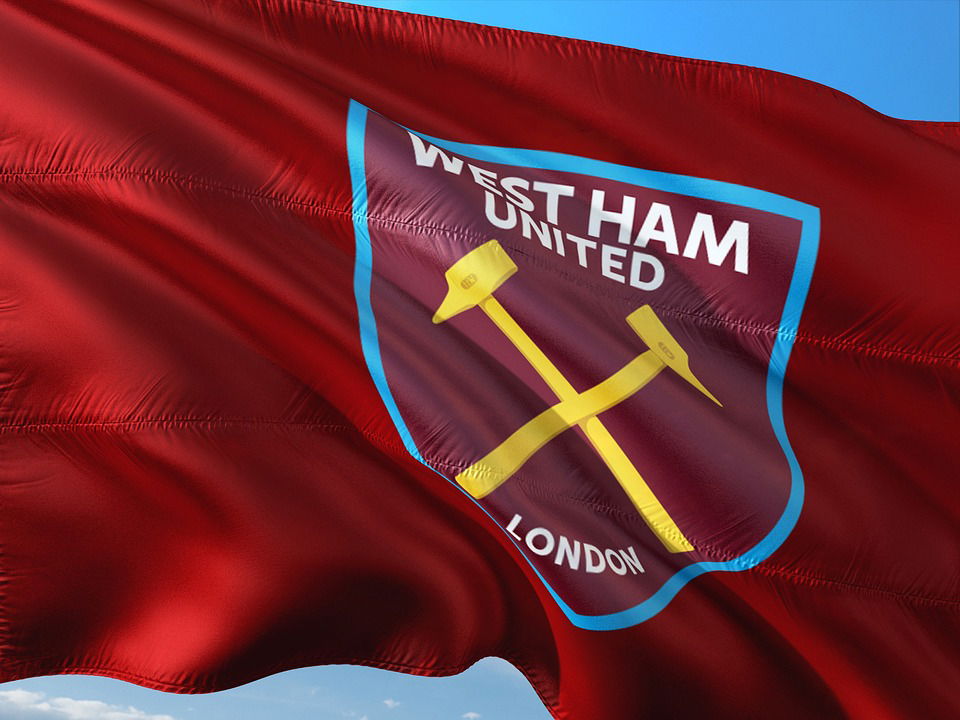 West Ham last week was revealed to have donated £9000 to the Tory Party.
It was shown in documents published by The Electoral Commission's and was made on 26 September and the Conservatives received it on 3 October.
A club spokesperson last week said: "As a private company West Ham United makes donations to a number of organisations and charities.
"Our donations often relate, as is the case here, to attending events of interest to our key sponsors and partners."
According to 6foot2 the donation related to the purchase of a table at a gala dinner at the Carlton Club for West Ham's main sponsors Betway.
A gambling white paper is expected to be published by the Government around Easter time with the  government not expected to propose banning gambling sponsorship of clubs by law.
Instead, the rumoured plan is for the Premier League to agree voluntarily to changes to the front of shirts.
It is believed Premier League clubs are yet to vote on the plans which were largely agreed by former Prime Minister Boris Johnson before he stepped down as Prime Minister, leave the way open for gambling companies to continue their involvement with football. 
Betting companies are still expected to be promoted in Premier League stadiums, and also on other parts of club shirts.
A Department for Digital, Culture, Media and Sport (DCMS) spokesperson told the BBC: "We are undertaking the most comprehensive review of gambling laws in 15 years to make sure they are fit for the digital age.
"We will publish a white paper which sets out our vision for the sector in the coming weeks."