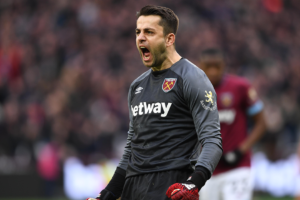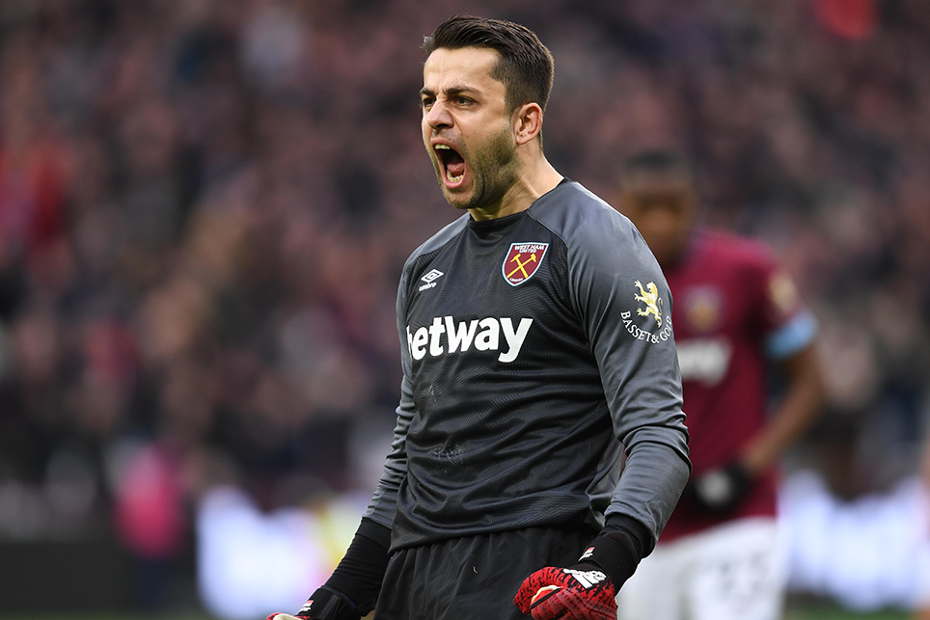 West Ham are becoming increasingly confident a return to action by two key players in December!
Both Lukasz Fabianski and Manu Lanzini were described to CandH this morning as keeping pace with each other in the race for fitness and could both beat a January deadline.
It won't be by much, however, with a tentative Boxing Day squad return now the target for both the goalkeeper and midfielder.
That's against Crystal Palace at Selhurst Park when it would be hoped that Fabianski would be available for the starting line up.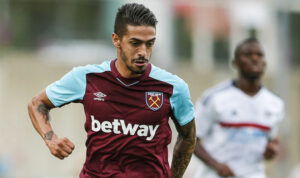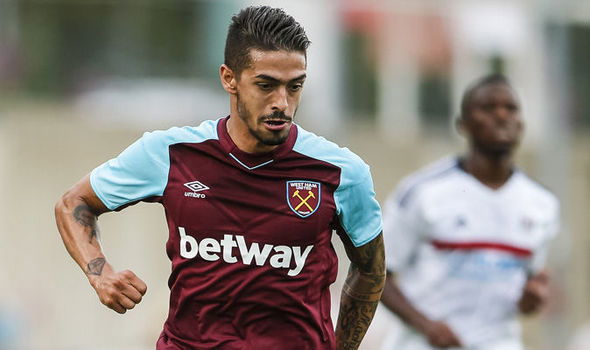 Fab was known to be making very decent progress but it was great to hear that the Argentine midfield playmaker was also on course for an early return after dislocating his shoulder in the closing minutes against Burnley.
However, we were told this morningby a source via telephone: "He is making very good progress and they are almost shadowing each other in terms of recovery. We would hope to see them back on Boxing Day with a bit of luck