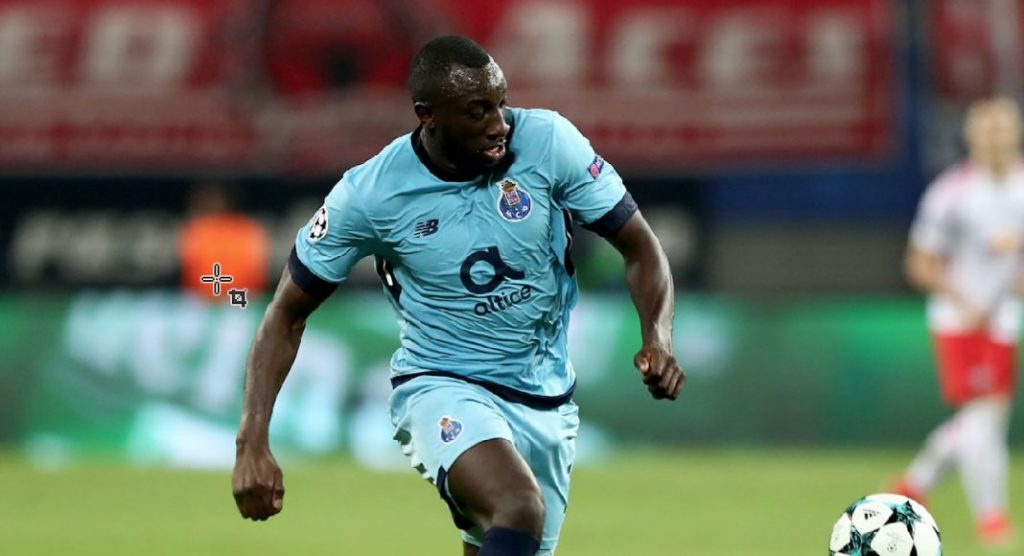 Moussa Marega does not figure highly on the manager's list of striker targets although the club do hold a "tiny interest" in the Porto front man.
The general media have been touting the 27 year old as a target for the past couple of weeks but the reality is he is one of five front men on the manager's list.
As reported earlier Pellegrini believes that once he has completed two more signings he will have a squad which can seriously compete with the best in the PL.
The current asking price is reported as being around £22 million but it must be highly unlikely the club wil pursue him with any vigour aftetr we were told there is "just a tiny interest."
The club will do all they can to bring in a front man to boost Pellegrini's options and the midfielder he is looking for but names are again being kept well under wraps.
We were told: "There are five possibilities on each position and we will do our best to get what the manager needs."