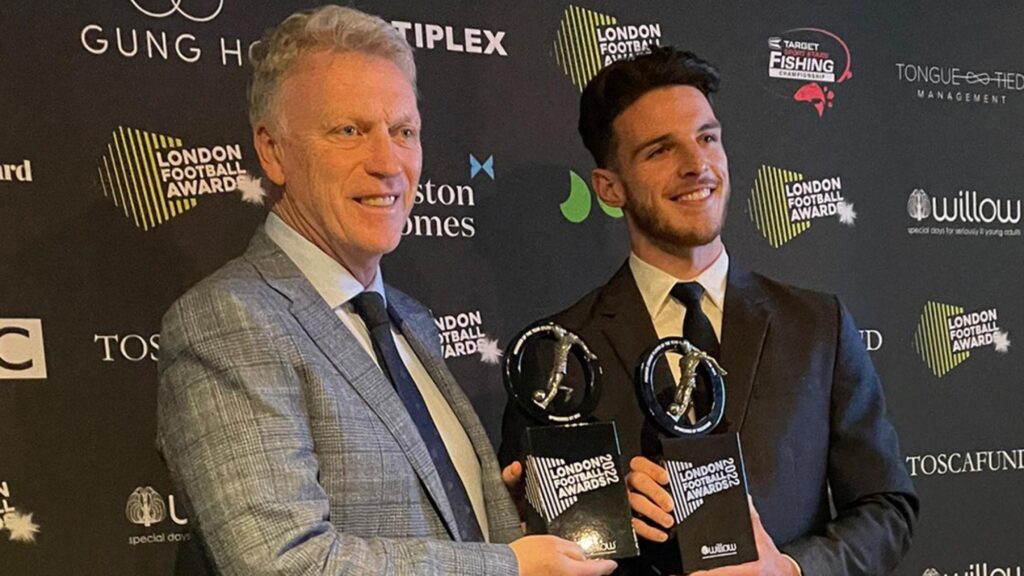 That the club has decided to entertain offers for Declan Rice this season pleases nobody!
He will have two years left on his deal were the club to exercise the year option but that seems very unlikely with his value running down with every successive month he remains at the club
The player and his agent/father Sean rejected a £200,000 a week contract offer last summer and although Moyes and the board want to keep the captaib it now seems unlikely and instead they will cash in to the highest bidder.
That makes sense but it was a deal which probably supported Declan and his father's position as much as their own.
And it's one that didn't leave CandH Facebook follower Jamie Cramer happy who writes: "I love Dec who for me the best player West Ham have had since I've been going.
But it nags at me he is running his contract down and his value to the club, We are dreaming if we think we are getting £100 million for a contract rebel with another two years left on his deal."