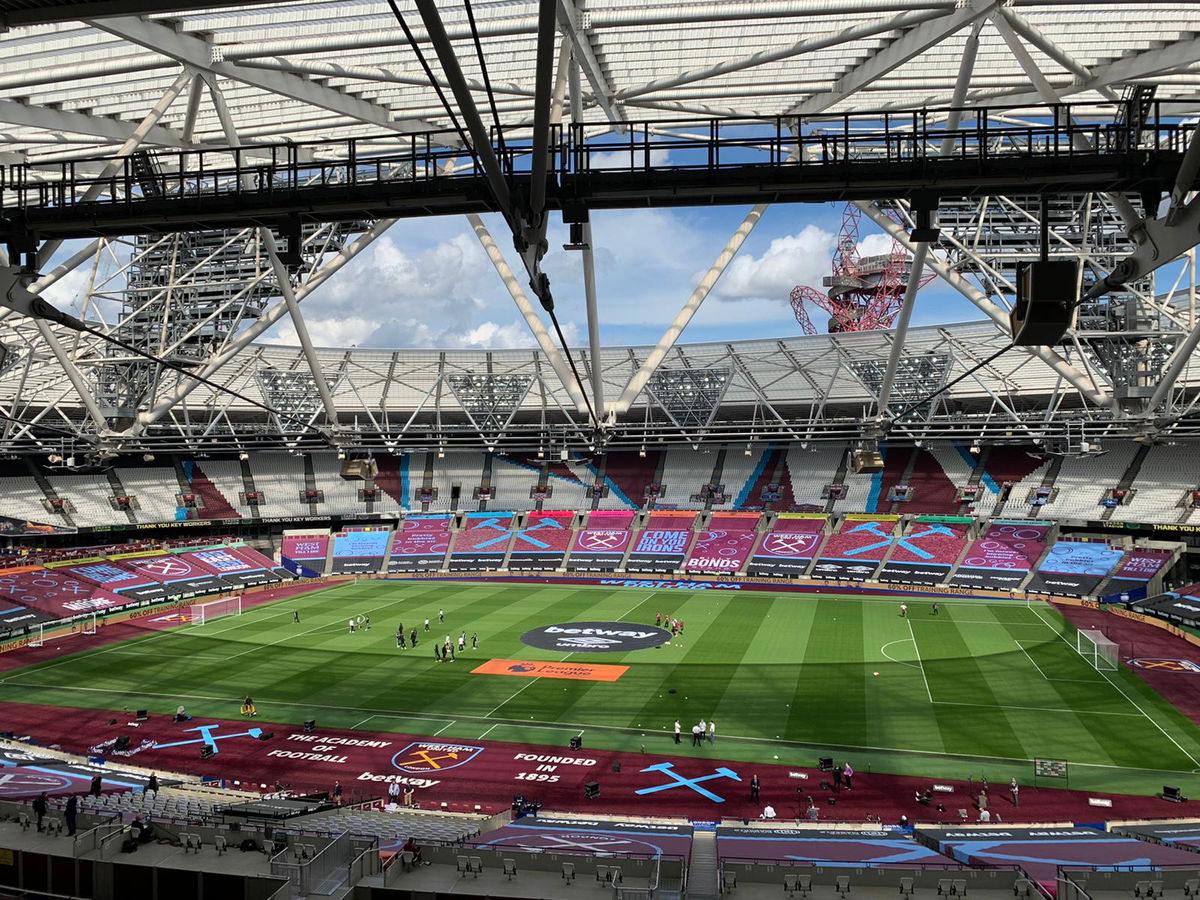 West Ham have dropped out of the top four after a goalless draw from Chelsea at Stamford Bridge against Brighton last night.
The kick-off was delayed by 15 minutes as one thousand  Chelsea fans protested over their team's European Super League plans causing the team bus to be late.
Chelsea earned a point in lacklustre display and are now on the same points as the Hammers but the West London side have superior goal difference ironically just nabbing that Champions League fourth place.
Twenty four hours earlier Leeds United did West Ham a favour by scoring an 87th-minute equaliser which kept Liverpool back in sixth place, a win for the Reds would have allowed them to leapfrog the Hammers into fourth place.
West Ham must win against Chelsea on Saturday at the London Stadium to regain a top-four spot. Liverpool faces Newcastle before the Hammers evening game so could push the Irons back into sixth place before kick-off.
It will be another cup final for West Ham this weekend in their push for Champions League football next season.