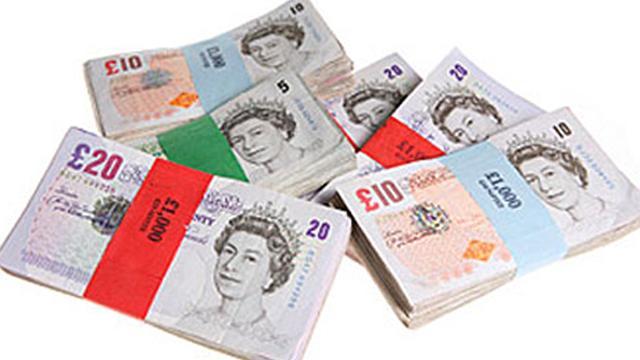 West Ham earned £74.56m from a 12th place finish in the Premier League this season, slightly up from the £73.67m they picked up last season.
They received an equal share of the central money pot worth £52.2m.
The Hammers received a merit payment of £11.12m for finishing twelfth and a facility fee of £11.25m for having 13 matches shown in the UK.
Interestingly Newcastle who finished three places below West Ham narrowly missing relegation on the final day earned over £2m more than the Irons for having 18 matches televised during the season.
How it could all have been so different. If West Ham had finished in fourth place like they were on Christmas day we could have earned an additional £9.88m like Manchester United did in merit payments.
Just over a month ago West Ham were sitting in 9th spot on 13th April, Stoke finished in that 9th position earning an additional £3.7M in merit payments compared with West Ham.
West Ham earnings 2014/2015
50% Equal Share UK rights        £21,631,444
Equal share Overseas rights       £26,295,817
Equal share Commercial fund   £ 4,270,850
Merit Payment for 12th place    £11,124,747
Facility Fees for 13 matches       £11,242,540
Total for 2014/2015              £74,565,398