By Hughie Southon
West Ham have budgeted for 10th place in the Premier League this season but anything better than that will give them a decent financial bonus.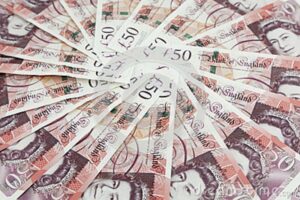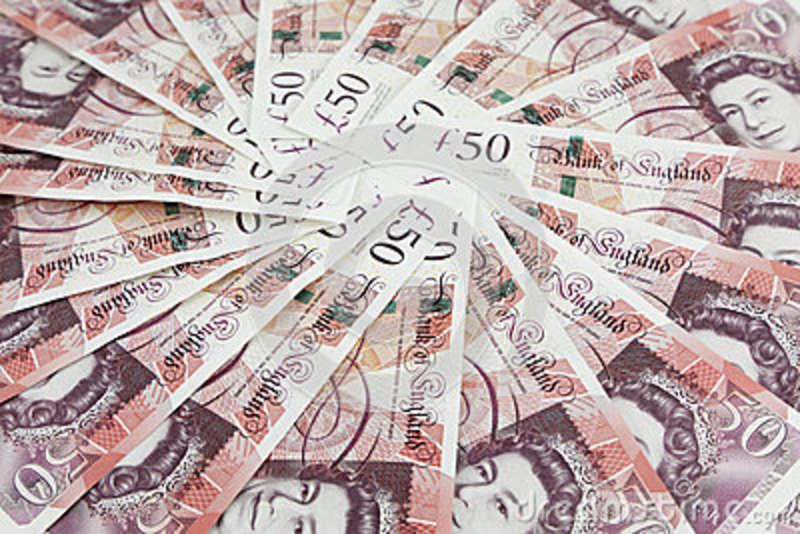 With £2 million available for each position from Sky 10th place gives them £20 million and anything above that will be handed to David Moyes for player reinforcements.
Fifth place would give him another £10 million therefore which would be added to the total budget he will be handed for the summer window.
That could be as much as £150 million with new investor and board member Daniel Kretinsky acting as  banker with loans for any added expense in the market.
As revealed earlier the manager is keen to bring in a striker who could be top of the range if he can be found at around £50 million or a back up to Mikey Antonio.
And a left winger and No 2 left back is also very much on his mind as the summer approaches.