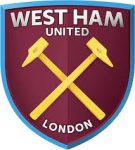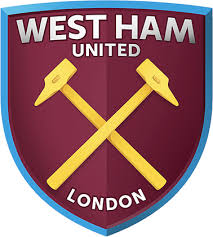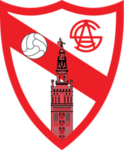 West Ham's Europa League progress is helping to land them a very decent financial bonus.
The club's arrival in the last 16 – having today been drawn against Sevilla, currently second in La Liga – means their income thus far has reached £8 million plus from their involvement thus far.
They will earn £1.2 million from reaching this stage which is a healthy financial bonus on top of their previous £3.6 million for qualifying in the first place plus another £1.1 million as group winners.
They have also received £630,000 for each of their four wins in the competition plus £210,000 for their draw.
If we go on to win the trophy we will pick up another £8.6 million whilst 4.6 million is awarded to the losing finalists.
One Hammers insider old us: " We have a very tricky draw against Sevilla who are second in La Liga but it's certainly not impossible."