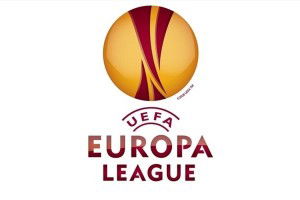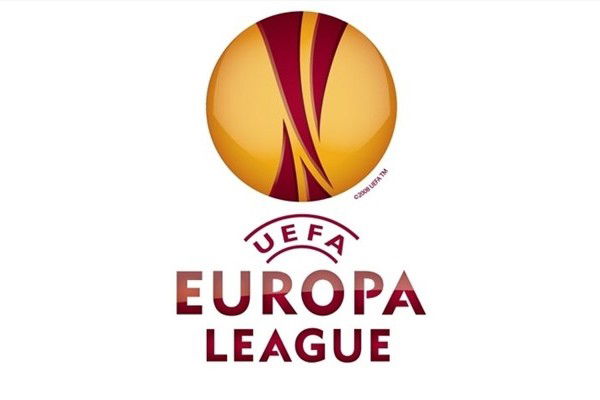 Holland has won the UEFA Fair Play League with England ranked second and Republic of Ireland in third place. Each coutry will each be granted one additional slot in the first qualifying round of the 2015/16 UEFA Europa League.
The Fair Play assessments are made by the official UEFA delegates on criteria such as positive play, respect for the opposition, respect for the referee, behaviour of the crowd and of the team officials, as well as cautions and dismissals.
The three associations that are allocated an additional UEFA Europa League place will be entitled to enter the club that has won their domestic top-division fair play competition. If this club has already qualified for a UEFA competition, the second-placed team in the domestic fair play competition may be entered and, should they also have already qualified, the third-placed side would be considered and so forth.
West Ham currently sit second in the Premier League Fair Play League one point behind Liverpool with 4 games to play. The first games will be played from 1st July.