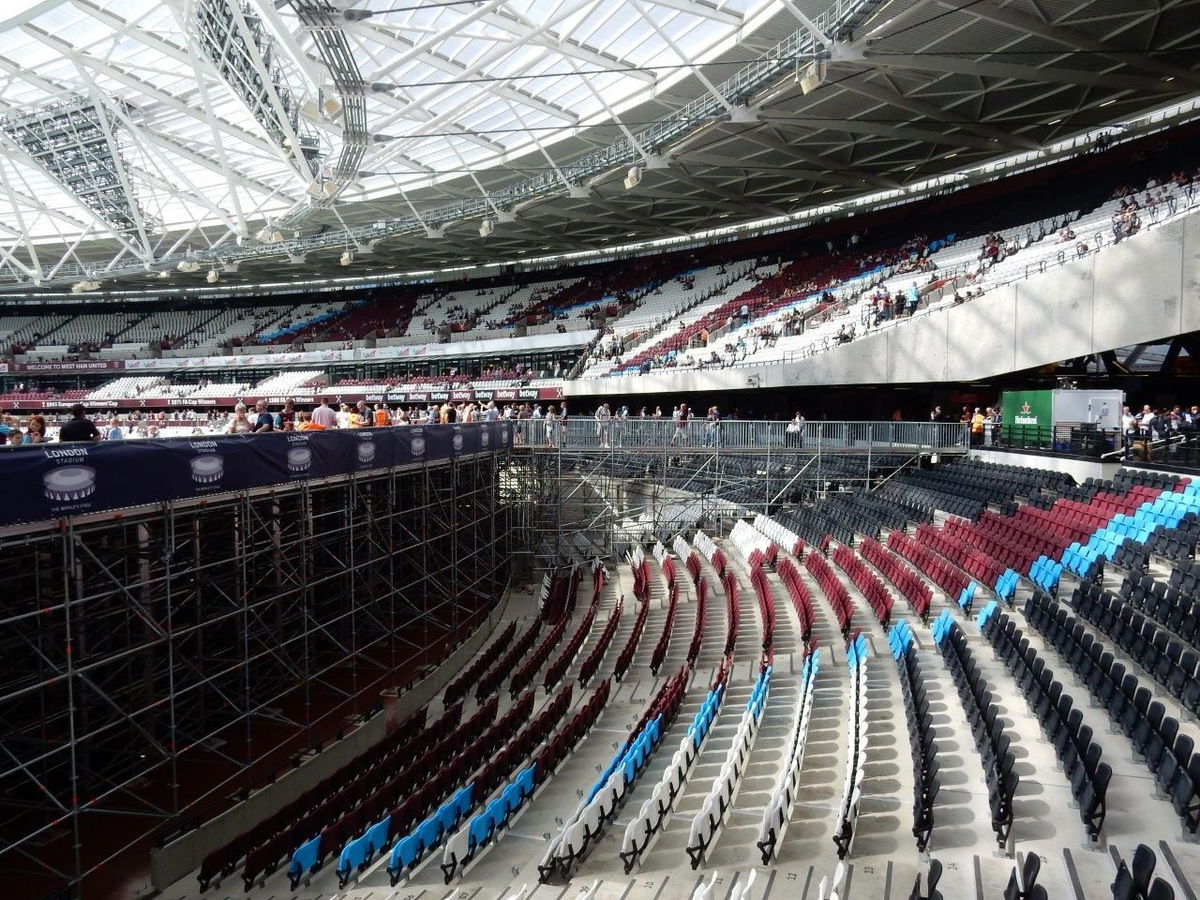 West Ham are expecting no vote on neutral grounds or Operation Restart until NEXT Monday!
The Premier League meeting aimed at settling the chairmens' position on a range of issues started earlier this morning and is expected to last "for several hours."
But we have been told no decision will be made at this stage on whether the season will be voted on or off today despite the fierce determination of the Premier League to finish the season.
Some stories in the national press today are claiming there will be no return of live sport until next month and Uefa wants an answer on whether Leagues intend to finish their seasons by a deadline of May 25.
And we were told by a highly placed Hammers source earlier: " Today's meeting will last for hours but it's unlikely a decision will be made at this time.
We would expect that to happen next Monday."