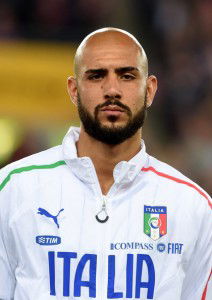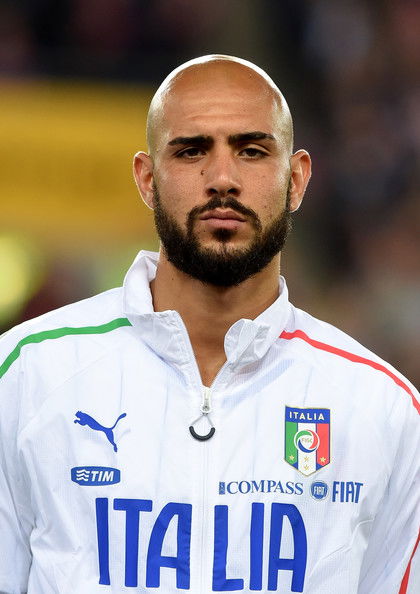 West Ham have AGAIN been linked with Juventus striker Simone Zaza and apparently Southampton and Everton are also after the striker.
The new report comes from Italian journalist Gianluca Di Marzio and with Slaven Bilic getting a close up look at the player as an ITV pundit interest may be real.
Slav is keeping an eye on targets whilst doubling up as a pundit and Zaza has been on the club's radar for several months.
Zaza played a key role in Italy's 1-0 win over Sweden as it was his assist which resulted in the Italian winner three minutes from time.
Following his £13.5m move to Juventus from Sassuolo last summer, Zaza was become the fourth choice striker and is likely to be up for a move.
Rumour rater 6/10