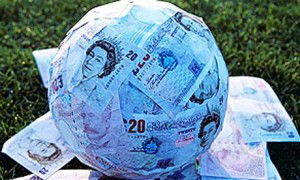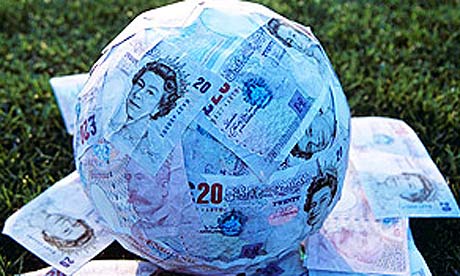 West Ham are set to land an end of season positional bonus of £17.1 million if they can hold on the 12th place after the weekend game against Burnley.
The Hammers are unlikely to rise any higher because although they can grab a maximum of 45 points and those teams on that number – Bournemouth, West Brom and Southampton – have vastly better goal differences.
However, the team could – if everything went dramatically wrong – finish as low as 16th which would see them pick up just £9.5 million
A 15th placed finish would net the club £11.4 million; 14th a total of  £13.3 million and 13th – £15.2 million.
The weekend fixtures of those around us see Watford (16th) entertain Manchester City, Stoke (14th) visiting Southampton and Crystal Palace (13th) travelling to Manchester United.