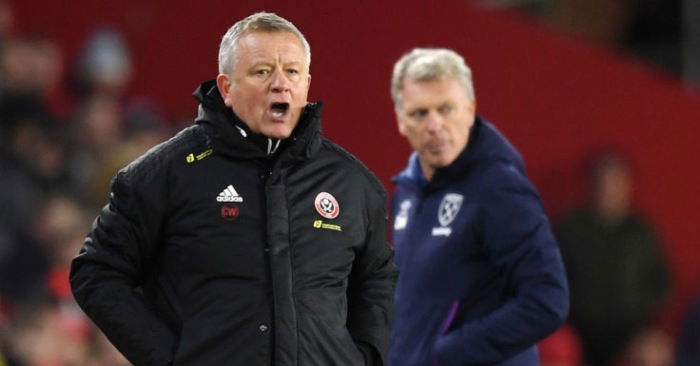 Today's game at Sheffield United is hugely important from where I'm sitting.
We've had an unexpectedly fine start to the season.
However, we have a decent record of  performing against top sides  but the usual chickens could have come home to roost in a big way against Fulham.
Imagine how a draw – or defeat – would have been greeted. It didn't happen but it was a close run thing and that we were breathing deep sighs of relief at the end was so typically West Ham.
We have not usually been at our best after an international break – today we need to be. we need to put a bottom of the table team with just one point to their name firmly in their place.
Whether we have Mikey Antonio or not doesn't matter in reality – good teams put struggling teams in their place and if we can sort out the Blades – as we finally did Fulham – we may just start to believe that David Moyes dream of putting our frustrating years of inconsistency behind us can actually become a reality.
Here's the team we expect to see line up: Fabianski, Coufal, Diop, Oggy, Cresswell; Rice, Soucek, Fornals, Bowen, Masuaku, Haller.