West Ham take on a major challenge against Silkeborg as they will be forced to play on an artificial pitch.
Football.London reports that the Danish side do not have a grass pitch at their JYSK Park stadium.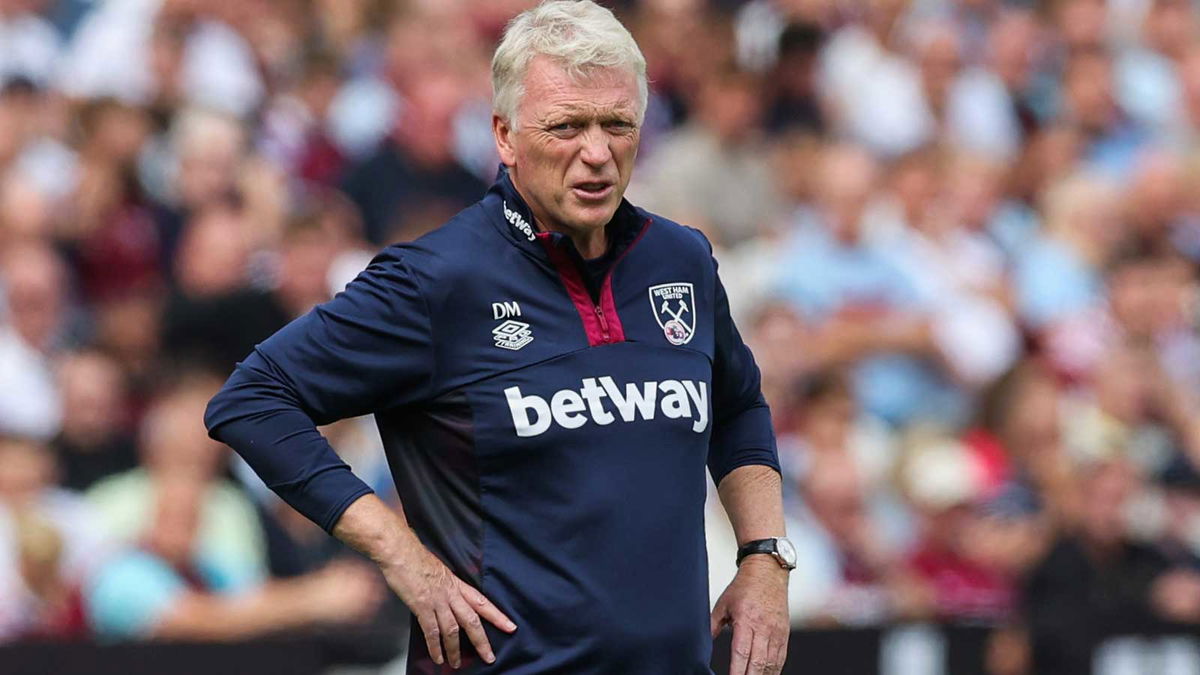 The pitch is instead made up of artificial grass and it will be a fresh challenge for the Hammers, as the kind of artificial grass being used was only approved by FIFA at the end of June.
It is low filled grass and there will understandably be concerns at the Hammers over the potential of injuries to the first-team players who will be included in the team.
Silkeborg won at the weekend in the Danish league but were beaten by Anderlecht in their first Europa Conference League game, while the Hammers came from behind to beat Viborg 3-1.
It may be the only action of the week as the Hammers are waiting to discover whether their Premier League game with Everton this weekend will be postponed due to Queen Elizabeth II's funeral on Monday.