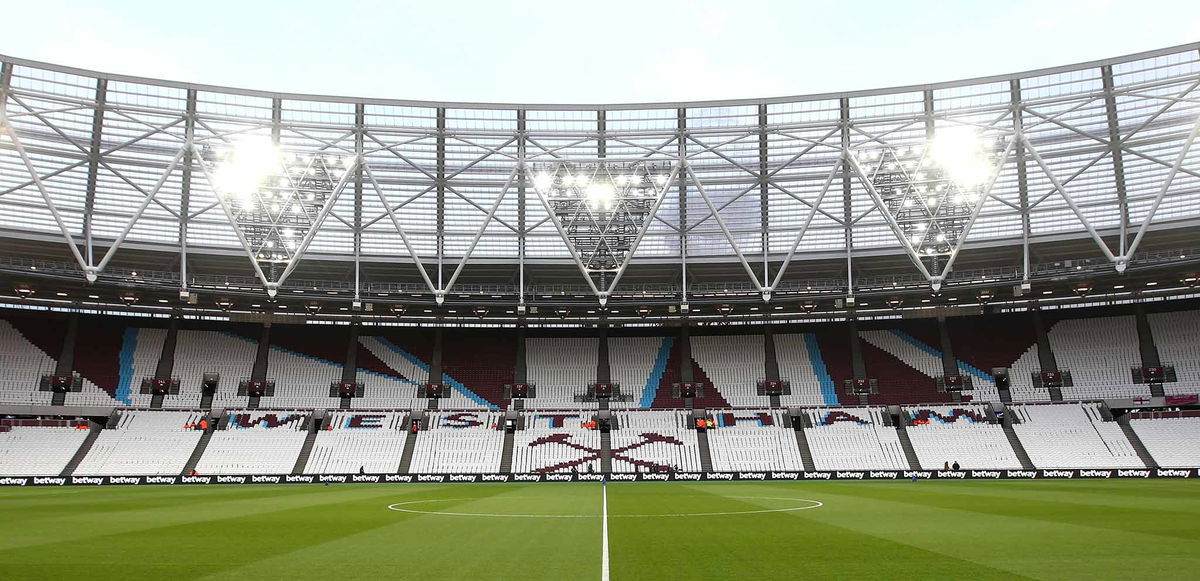 By Sean Whetstone
After breaking the club's highest attendance when 62,443 bought tickets for the West Ham v Manchester City Premier League clash, the Hammers are now facing one of their lowest attendances at the London Stadium this Thursday against Viborg FF.
The ticketing website shows availability in every stand with over fifty per cent unsold.
Thursday night's UEFA Europa Conference against Viborg has failed to capture the imagination that the Europa League did last season when many games sold out.
The lowest attendance at the London Stadium to date excluding pandemic restrictions was 24,833 when the Hammers faced Macclesfield Town in 2018
The European game comes on the day of train strikes which has undoubtedly been a large factor but the pricing of the game, being a qualifying early round, families on summer holidays and the cost of living crisis will have surely added to a perfect storm that has effected the lack of sales for this game.
According to club insiders, the Hammers are expecting a gate between 30,000 and 33,000 on Thursday which will make the second lowest attendance without restrictions since 2016.
Ticket prices start at just £5 for U18s and £20 for Adults for the lowest bands with £65 for adults in the 1966 seats in the West stand.