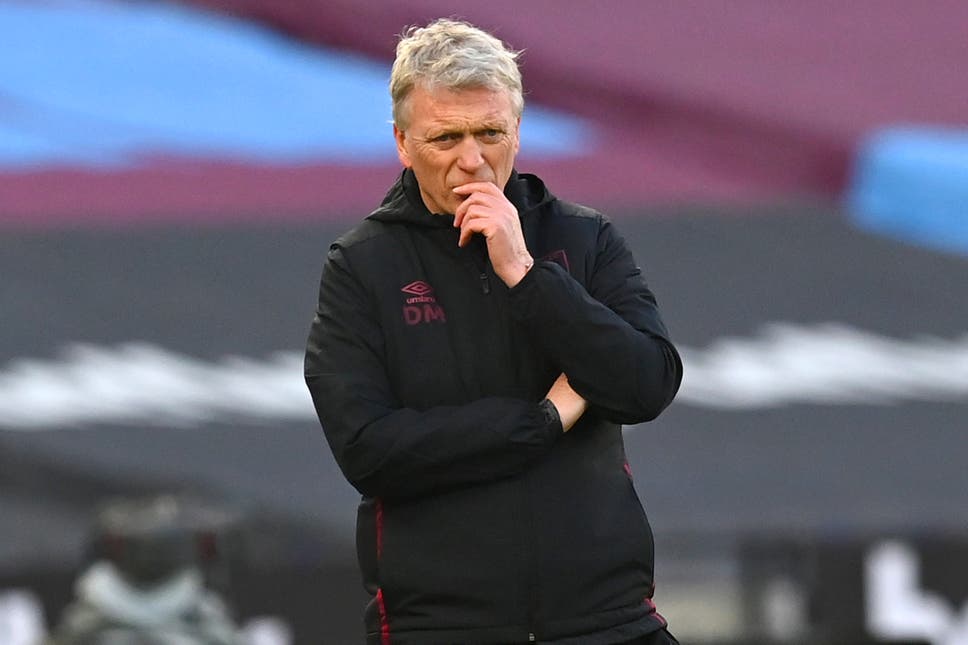 West Ham remains in fourth place in the Premier League on 45 points but that is unlikely to last for very long.
The Hammers have amassed 45 points from 25 games this season.
Most clubs just beneath the Hammers will play three games each before we play Leeds United on Monday 8th March.
Chelsea just behind the Hammers in fifth place and two points in the table play Manchester United, Liverpool and Everton.
Sixth place Liverpool  are five points behind us play Sheffield United, Chelsea and Fulham
Seventh place Everton also five points behind us play Southampton, West Bromwich Albion and Chelsea
Eighth placed Aston Villa play Sheffield United, Wolves
Ninth placed Spurs nine points behind the Hammers play Burnley, Fulham and Crystal Palace.
We now face a nervous wait for what these clubs can do around us with a worst-case scenario of dropping to ninth place behind Chelsea, Liverpool, Everton, Villa and Spurs.