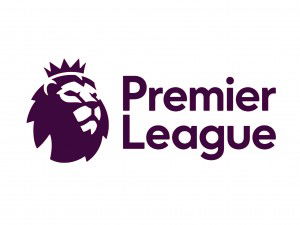 West Ham will face Manchester City at home on the opening day of the season at the London Stadium on 10th August at 12.30 pm.  The game will broadcast live on BT Sport.
West Ham have already faced five of the top six teams by playing Liverpool, Manchester United, Chelsea, Arsenal and Spurs on the opening day of the season over the past five years. The last four being away from home.
The Hammers will play Spurs at home on 23rd November while Chelsea away is one week later on 30th November.
West Ham will play away again on Boxing day with a short trip to Crystal Palace while they play at home on New years day against Bournemouth.
Spurs away will be played on 21st March with Chelsea one week later at home on 4th April.
West Ham finishes their season at home to Aston Villa on 17th May.
The full list can be found on WHUFC.com at https://www.whufc.com/news/articles/2019/june/13-june/west-ham-united-201920-fixtures-irons-kick-against-man-city