West Ham face a huge uphill battle to convince Jesse Lingard to move to the club if new reports are to be believed.
KUMB reported this morning that Lingard is not overly keen on a move to London, as he would prefer to stay with his family up north.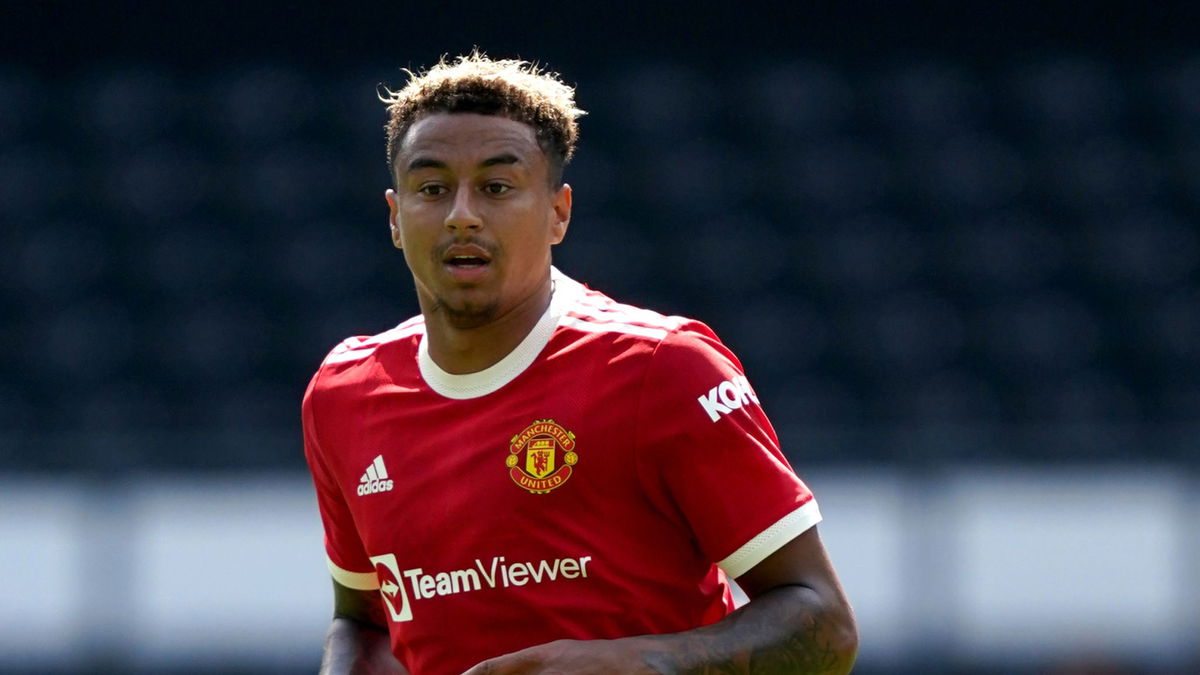 That has opened the door to a different club.
Everton have been reported as holding an interest in signing the attacking midfielder, whose contract at Manchester United has expired, and they are suddenly flush with cash after selling Richarlison to Spurs for £60m.
On that note, Tottenham are also said to be interested in doing a deal; we reported in January that the club held talks with the player's representatives in a bid to gauge his interest in a switch this summer.
That does go against the reporting that he wants to stay up north but one wonders if he would move to London if given the promise of playing Champions League football.
Newcastle are also said to hold an interest in Lingard, and they can offer bigger wages than every other interested club.
Moyes has twice tried to sign Lingard previously, but he has twice turned us down since the loan.
It could be happening again.