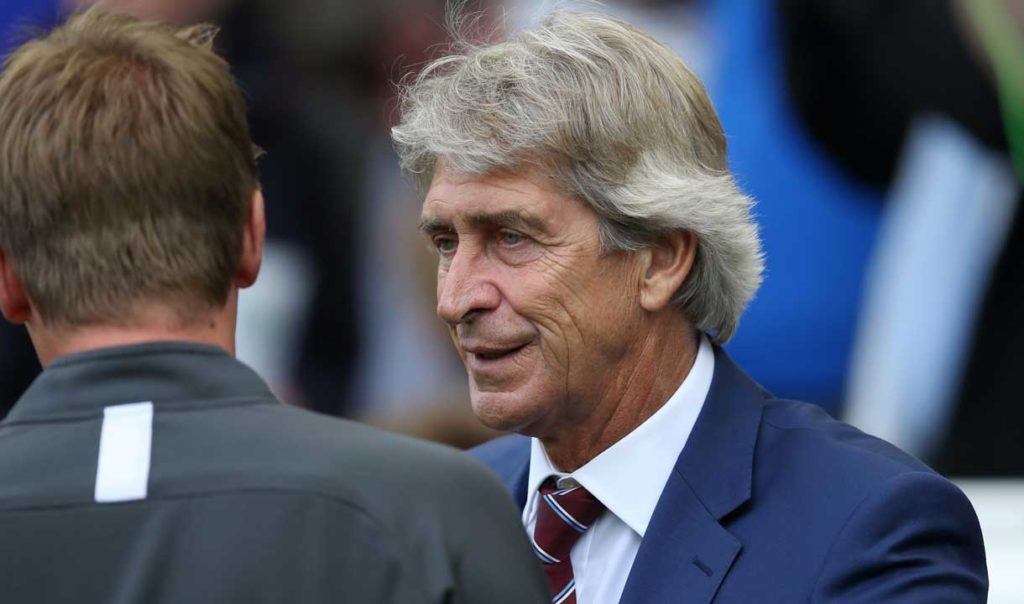 The best way to describe the atmosphere inside the London Stadium us "buoyantly nervous."
Nobody dares to consider defeat. It's a fearful prospect and the consequences truly scary.
Instead the 'faces' at the top  see only massive pressure being lifted with the possibility of the Irons rising to an unlikely 10th place by the end of the day and the chance of being equal on points with teams enjoying a far better goal difference.
The Burnley result and Roberto's part in it left everybody desperate and determined to find a new No 2 stopper in January.
However, there's also a determination to give the guy in possession as much encouragement as possible as he bids to find some form and rebuild his confident as he seeks his first clean sheet since taking over permanently against Crystal Palace.
That's the 'buoyant' side of the atmosphere but the nerves are clear and there's a near unwillingness to discuss where Pellegrini and Husillos may find themselves should we suffer defeat.
The board in particular have staked more than ever before on the manager appointment and are receiving regular assurances from him that all will be well.
Defeat by Spurs with Chelsea away,  Wolves away and Arsenal at home facing them, deep depression and anxiety could trigger a reaction quickly.
In the meantime a united front as the old enemy arrive on Saturday is required as badly as at any time in the past!