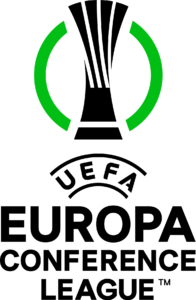 West Ham fans are facing a struggle to get to Cyprus for the upcoming game against AEK Larnaca in the Europa Conference League round of 16
According to  Supporters struggle to make plans for Cyrpus trip – Six Foot Two (6foot2.co.uk) minutes after the draw, flights to Cyrpus increased up to £1,000  at one point from £300 earlier in the day,
The cost of flights is not the only issue as at this stage it is unknown how many ticket we will be receiving.
UEFA regulations say the away team are entitled to just 5% of the total capacity, including corporate and sponsors.
With a listed 8,000 capacity at the AEK Arena, that could mean a West Ham away allocation as small as 400.
AEK Larnaca fans say their club often offers above the minimum requirements, with figures of 700 to 1,500 even suggested.
There is also a possibility that they could ask UEFA to move the game to a larger stadium in Nicosía,
In the past, when AEK Larnaca played Bayer Leverkusen, they moved the game to a 23,000 GSP stadium in Nicosia.
The club have yet to make an official announcement.