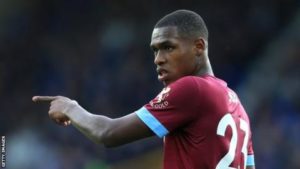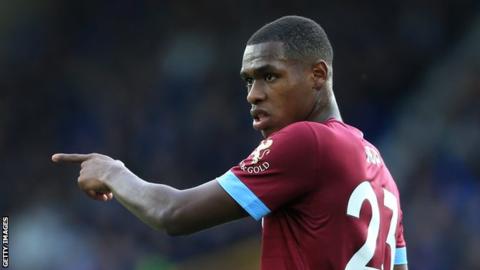 West Ham's appalling performance at the weekend sparked a serious crisis of confidence throughout a totally stunned fan base.
With little coming out of the club by way of a proper explanation, one can only look at the fans rating to realise that this display will certainly go down as probably the worst of Pellegrini's reign at the club.
And it may have been as  bad as many we saw under David Moyes during those awful relegation haunted months before the Chilean arrived.
It seems as near unbelievable as it gets to see a top score of 5.78 (Issa Diop) and the likes of Declan Rice (4.66) and Manuel Lanzini on 3.3 nearly alongside Felipe Anderson on 3.3.
With over 3k fans casting their votes the level of the shocking performance is scary given the money spent and a huge performance will be required from our under-performing 'stars' against Sheffield United to bury memories of Saturday – a display which simply won't leave the memory banks.