The argument rages on over whether the PL should end the season now as leagues in Europe close down. The government and the League bosses seem desperate to get things underway again but they need to start listening to the fans – the vast majority, as shown by ClaretandHugh followers here, see it as a total non starter.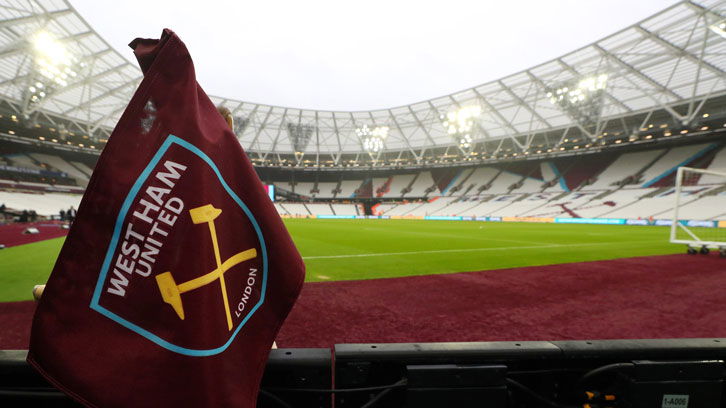 They need to call it day now , in fact they should have declared the season void weeks ago .
Playing football would be very dangerous and in my view morally wrong . II would rather see football with a healthy crowd in attendance than be mourning the dead . Stop it now .
Every one that has put money before health has seen catastrophic results for its population. In truth we may lose two seasons of football, until there is a vaccine social distancing will be required which means in the case of contact sports surely some tough decisions have to be made ?
I believe the correct decision is to finish the season now and get the plans and measures in place to start the season at the end of August. I would award Liverpool the title and the current top 4 go into the Champions League. I would not relegate any team but I would promote the two teams from the championship Leeds and West Brom. I would reward the 4 teams currently in the playoff places with a playoff place for next season so we the top 4 from next season I would make it a 8 team shootout. I would compensate these teams too, I would apply the same principle as you go down divisions. It is the right thing to do. At least by doing this we can really focus on efforts for the next 4 months on this virus.
As always, it goes to prove -yet again-how these people are out of touch with today's football!
Yes, we want footy back, but we rather live long enough to see it back to 'normal', and have families still alive next to us! Get your priorities right
Unless you think that there will be a vaccine by September then football will have to be played behind closed doors. If not then next season will be cancelled as well.