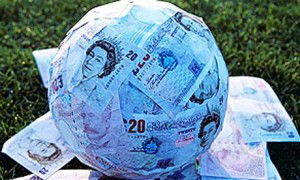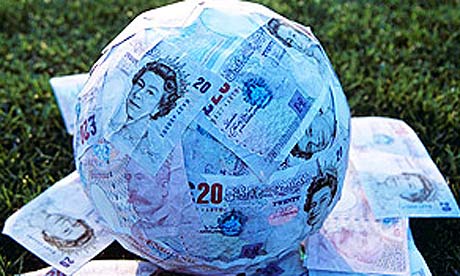 We hear very little about Financial Fair Play these days for one very good reason.
Clubs have now been allowed to increased their wage bills by £7m per season – up £4m on the previous three year scheme.
Premier League clubs voted to continue FFP last year and the self governing  scheme will run for a further three years including this season.
In West Ham's case it means the base limit for this season is £75m increasing to £82m in 2017-18.
The Hammers published a total wage bill of £84.7m in their 2016 accounts for last season but this includes non playing staff which aren't included in the FFP cap.
Clubs can exceed this £7m per extra season cap if they generate increased revenue from commercial income, player trading and Match Day income. In reality all of these will soar after our move to London Stadium meaning our actual FFP will be excess of £100m.
A source close to club said on FFP "Suffice to say we operate within the rules and have sufficient headroom when required"