West Ham enjoyed an excellent transfer window.
While there seemed to be a real lull in the middle, the Irons solved a number of problems.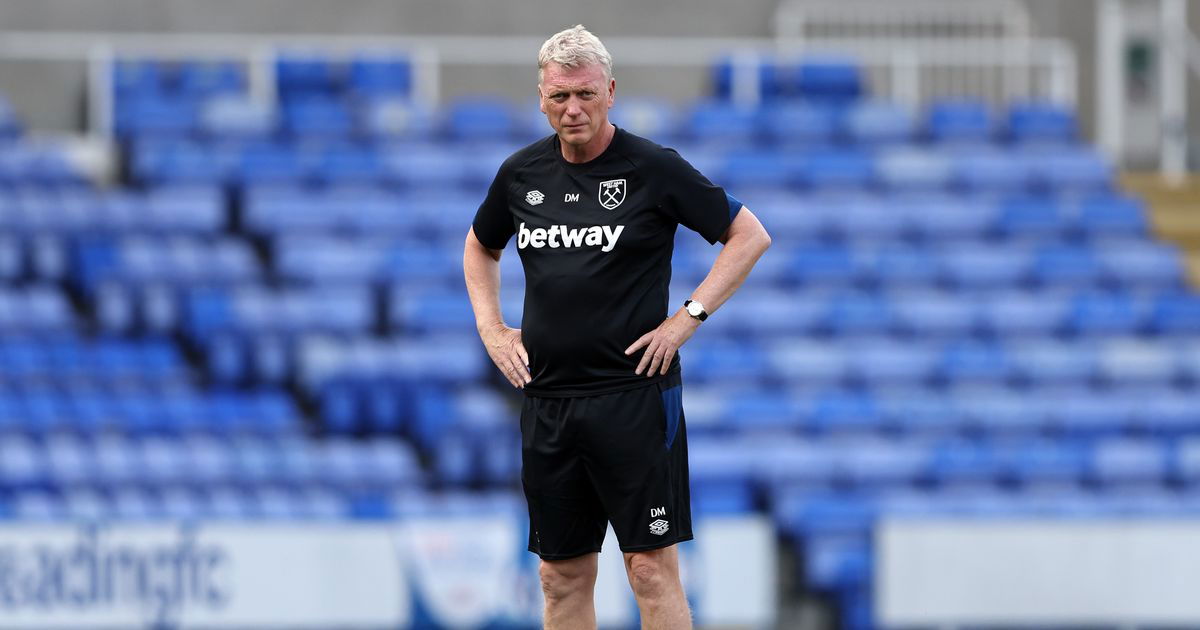 There's a new goalkeeper in Alphonse Areola, who can ease the burden on Lukasz Fabianski and eventually replace the veteran Poland international in the long term.
Craig Dawson is an experienced addition and we already know he's good despite a poorish start to the season! Kurt Zouma is a top signing who can come in as a new starting centre-back.
Then there's Nikola Vlasic, who comes in as the alternative to Jesse Lingard after it became clear the Manchester United star wouldn't be allowed to leave Old Trafford. And there's depth in midfield in Alex Kral.
For perhaps the first time, the club have actually been surgical in their recruitment, and that surely has to come down to David Moyes.
There's no flab on this transfer window. Zouma sums up the window in a nutshell. Moyes identified him as the club's top target. For a while, it didn't seem as though he'd be able to come, so talks began with Nikola Milenkovic at Fiorentina. Then Moyes decided that, actually, it was better to try again for the Chelsea man. The Hammers did, and got a deal done.
Instead of ending up signing the back-up – Vlasic notwithstanding – the Hammers stuck with the main target. In terms of Vlasic, he's younger than Lingard and could actually end up being a better signing in the long run. Kral, meanwhile, has been linked for months.
It's a real credit to the club that Moyes has got the players he wants.
Admittedly, a left-back would have been the cherry on top of the icing on the cake, but that's one to revisit in January.
As it stands, this has been a superb window.