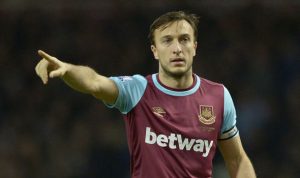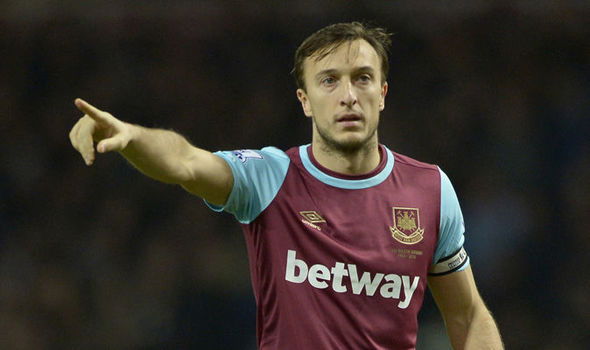 Mark Noble has explained that the club are aiming a top seven finish this season.
Currently in 13th place the captain believes the Irons are on their way up the league.
"I think the league is so tight," Noble told 
Sky Sports
.
Apart from really the top six that are going to run away, I think the rest of us are in a battle for between 13th and ninth, or probably a little bit higher – maybe seventh – so we will see.
As long as we keep winning games, we will be fine. After the tough start we had, we had a lot of people saying – which you get – a lot of negative comments.
But I think the way we are playing football now and way we are taking the game to teams as well – Chelsea at home and Manchester United at home – we played fantastic in those games."