West Ham will kick off their Premier League season against Manchester City.
The fixtures have been announced for the upcoming campaign and the Hammers are poised to take on the champions on the opening weekend.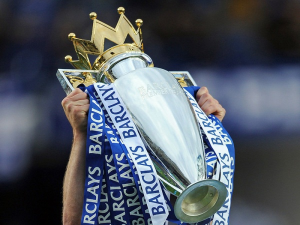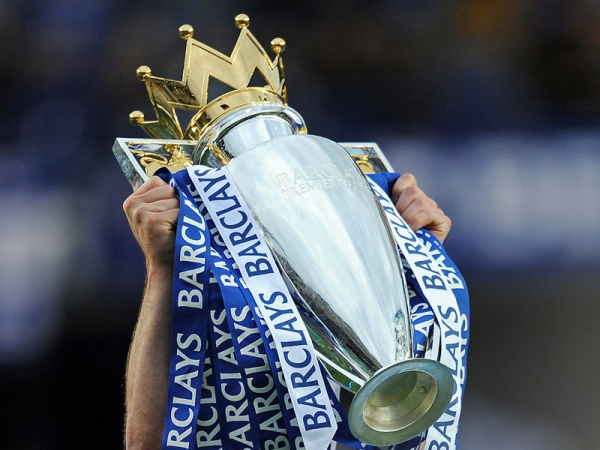 The Hammers beat City on penalties in the League Cup last season and drew with them at the London Stadium in the league, while losing at the Etihad.
The second weekend will see the Irons take on newly-promoted Nottingham Forest, after they won the play-off final to reach the top-flight. The two sides haven't played each other since 2014 when they met in the FA Cup; Forest won that game 5-0.
The next three games will see the Irons play Brighton, Aston Villa and Spurs.
The Boxing Day fixture, after the World Cup, comes against Arsenal while the Irons will play Brentford on New Year's Eve.
The final three games of the season come against Brentford, Leeds and Leicester.