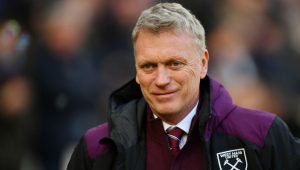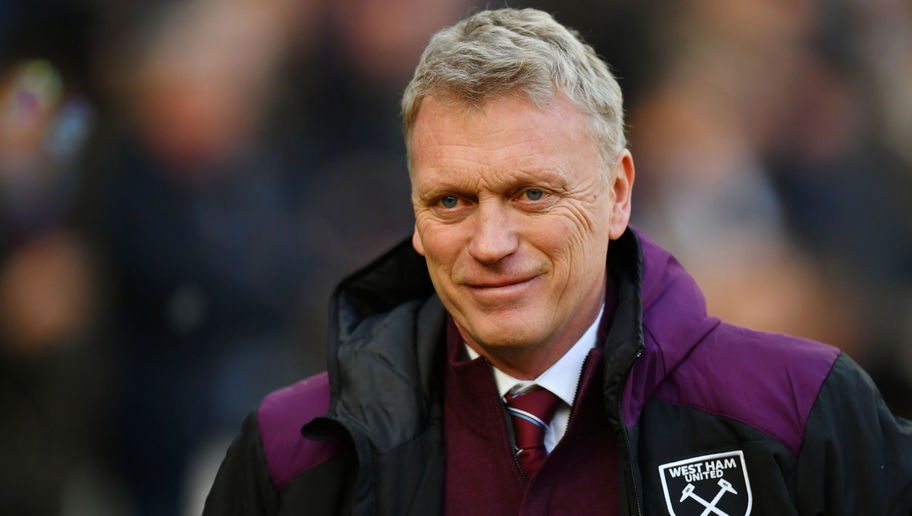 The Hammers have cancelled their planned pre-season tournament in Australia, which was also due to feature Crystal Palace.,
West Ham were due to take part in the EVA Air Queensland Champions Cup in July.
Palace and A-League outfit Brisbane Roar, managed by former Liverpool hero Robbie Fowler, were also lined up to take part in the inaugural tournament. The  event has now been scrapped and the Hammers will work with the organisers to see if a new date can be rearranged.
West Ham manager David Moyes said: 'The players and I were looking forward to seeing fans and the people of Australia, especially as there was great excitement for the tournamentt
This is a situation that has affected the entire world, though, and the only thing that matters at this time is that people stay safe and well.
'We hope the tournament can be rearranged at a later date once things are back to normal, and we look forward to visiting Australia in the future.'
ClaretandHugh says: This was an absolute given of course but it has to be said that the people of Australia – like ourselves – will have much bigger issues on their hands than a visiting football club. With the experts saying the decline in our numbers of dead and new infections declining, hopes are rising that we can get our own season back on track which is of the most importance of course. However, the cancellation of another revenue raising operation in the form of pre-season tournaments is another blow to clubs who were looking at making a few quid. Instead should football get the go ahead in this country sometime soon Australia will be replaced by the squad taking on the Under 23s in a series of games. That could be very good news for Xande Silva in particular given that he could easily see himself making a breakthrough during this or next season's campaign.