By Simon Leyland
There is some lively debate on ClaretandHugh at the moment surrounding our feckless supremo.
And now Dean Jones from Eurosport has waded in with his assertion that the board have a 'big worry' about replacing Moyes as manager.
The ashen faced one has been reported to enjoy an 'excellent relationship' with the club's hierarchy, which could be a key reason why he is still in charge, despite the woeful season we are currently enduring.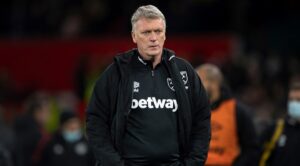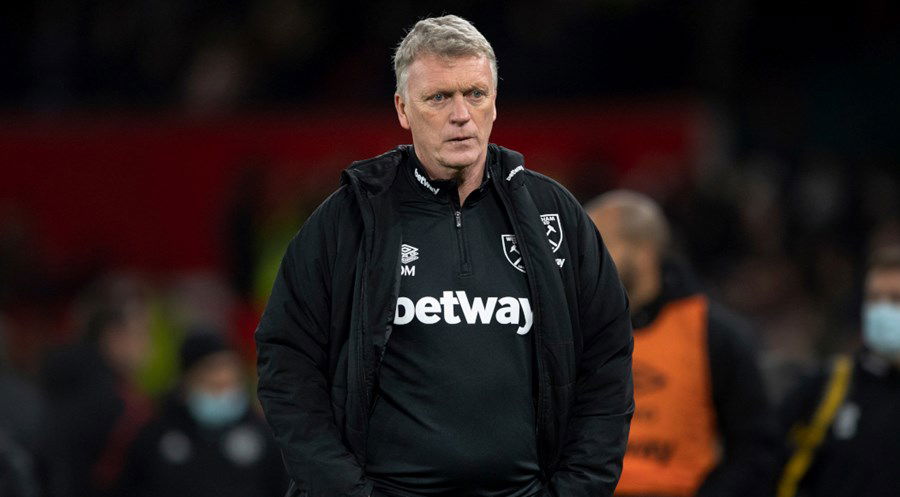 In a recent interview with GiveMeSport, Jones suggested the reason the board are loathe to get rid of the Scot is due to a lack of possible candidates that could be seen as a real improvement.
His view was that if  they were going to get rid of him they would have done it during the World Cup break. There are 12 games left and we have to weigh up the risk factor of letting him leave at this stage versus the "New Manager Bounce" – assuming that we can find one!.
Every day there are reports, gossip and innuendo about the potential options to replace him. From the ridiculous – Jose Mourhino anyone? The fanciful – Michael Carrick and the boringly obvious – Rafa Benitez.
Neither of which particularly appeal.
I hate to say it, but it would be better for all of us to wait until the end of the season before approaching anyone else, as we are need to think this through very carefully.
The appointment of the next manager is arguably one of the most important steps that the board have faced in years. It makes you wonder if they entirely fully appreciate the situation, or are just blinded by the light that shines out of the Premier League's backside.
Too many are….
West Ham owe their fans more than that after all these years. Is the club really ambitious, or just content to exist in the void of survival mode, happy to be picking up the Premier League money every season? The next few months will show us the truth.