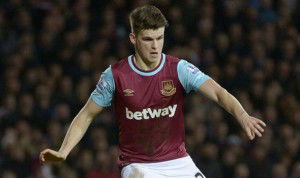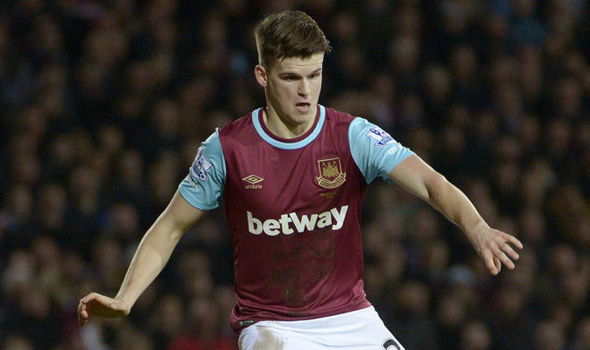 Sam Byram's West Ham future is very much on the line as the club heads towards summer.
And even should the Hammers slip into the Championship the player's injury record this season limits his chances of remaining at the club.
Although he was  near ever-present for Leeds whilst at Elland Road his regular problems at the Hammers have restricted his Premier League appearances to just five this season and 22 last term when the club were without a recognised right full back other than himself.
He is now out until the end of the season with an ankle problem and could be made available in the summer as the club look to  strengthen their ageing back line.
The 24 year old was seen as the answer to the position on his £3 million plus arrival to the club but has failed to impact during the games in which he has appeared when fully fit.
David Moyes remains uncertain on that issue and his regular injury absences are creating even bigger problems for the defender.
With Pablo Zabaleta in his 34th year, the position is one which will need addressing this summer along with central defence.