West Ham are to receive the £23 million fee for Marko Arnautovic as a full up front payment from Chinese outfit Shanghai.
The club were determined that became an essential element in their decision to sell the 30 year old as they were held with a gun to their heads by him and his brother.
Most transfers involve the fee being spread over three or four payments but  the cash-laden Chinese Super League champions agreed to a deal which allowed the Hammers to make a major move for their number one target, Maxi Gomez.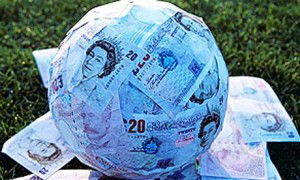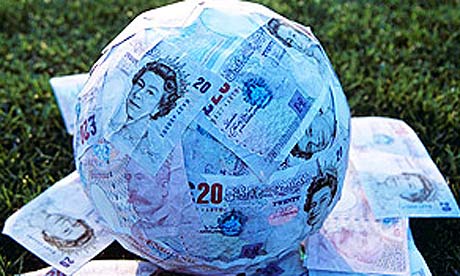 It was a deal which suited all sides in the end after a majority of the squad had made it clear they would not be unhappy to see the striker leave the club.
And to receive the sort of funds they have to allow the player to disappear into the black hole of world football and make the move for Gomez is not a bad result for the club.
However, a senior Hammers source explained to CandH by e mail: "The truth is that we have that money but in fact we are having to double it – as we have done – to hopefully get the player we really want – Gomez.
"Even if we don't manage that we will need to pay more than we received for Arnie to find the striker/s we need."