By Simon Leyland
Encouraging is coming out of St James' Park for Hammers fans.
The Brazilian international Bruno Guimares was sent-off last night against Southampton in the Carabao Cup, meaning that he is suspended for this weekend's clash with the Hammers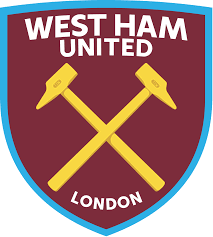 Arguably The Toon`s most influential player, he has been at the forefront of the Magpies renaissance this season and will be sorely missed.
And the gift keeps on giving, as the wonderfully named local paper Shields Gazette has reported that their £60 million striker Alexander Isak is also unlikely to be involved.
He was taken off after a clash of heads last night. The 23 year old has impressed in the few matches he has played this season scoring three goals in the nine games.
Bearing in mind all the bad luck we have this season – injuries, more injuries, dodgy VAR decisions and even more injuries. It is nice for something to go our way for once.