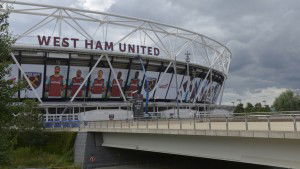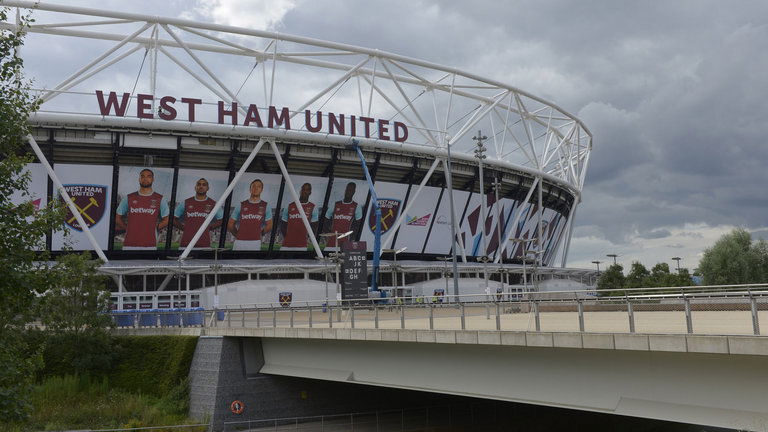 A recent freedom of information has revealed that West Ham pays a fraction of the £2.3m business rates for the London Stadium.
The FOI response said  "West Ham's usage fee under the concession agreement does not cover business rates, however the Underleases between E20 and West Ham for West Ham's leased areas state that West Ham are responsible for paying the rates for these areas. E20 pays the business rates for the remainder of the Stadium"
A spokesman for West Ham said: "E20 is the owner of the stadium which means they are responsible for the rates. These are calculated by the Valuation Office and are based, since it is a sports and entertainment venue, on the number of seats and the location of the stadium. West Ham United only use the stadium facilities on matchday so, as tenants, we pay for the share of rates on those matchdays.
"We also, as tenants with our own specific areas, are liable for rates on the Club offices, shop and warehouse. We will be separately assessed on this by the Valuation Office and this will be backdated to when we first moved in."