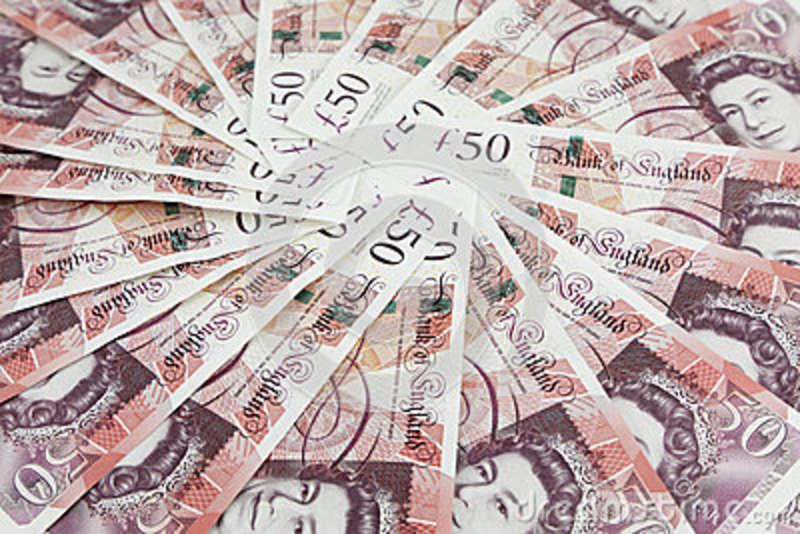 By Sean Whetstone
West Ham will get a share in a £66m bonanza thanks to Scott Parker's Fulham and Bournemouth who have been promoted back to the Premier League.
Both Fulham and Bournemouth were due to receive parachute payments in the next two seasons but those payments will now be split 20 ways amongst all Premier League clubs including Fulham and Bournemouth
In the first year after relegation, the parachute payment is 55 per cent of the amount that each Premier League club receives as part of its equal share of broadcast revenue.
Based on the most recent figures, that percentage is roughly £42.5m. The percentage is reduced to 45% in the second year (roughly £35m) and 20% in the third year (roughly £15.5m).
Fulham were due £35m next season and £15.5m the following season, and Bournemouth were due £15.5m in their final parachute season from the Premier League.
Each Premier League club including West Ham will now pocket £3.3m with £2.5m each next season and £0.8m the following season.