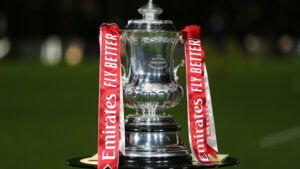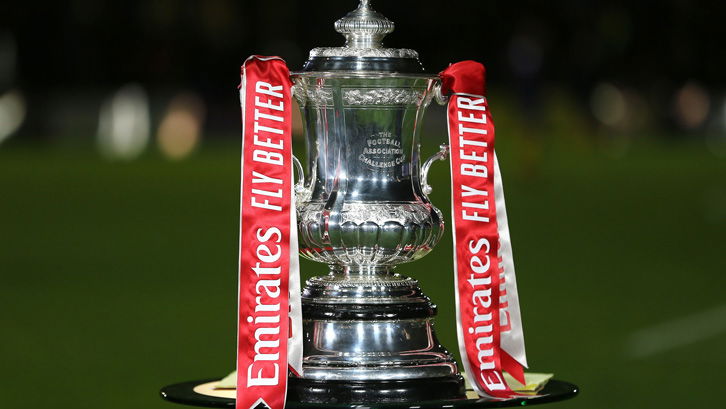 West Ham have AGAIN been drawn away in the fifth round – this time against Southampton in what looks a tricky fixture.
Our run of awkward Cup games – with the exception of Leeds at home – continues  as we bid to win our first trophy in over 40 years.
It could have been worse I guess but Saints on their own manor won't be easy and there will need to be a massive improvement on the way we performed yesterday at Kidderminster.
Ours was the fifth game out of the hat with Chelsea, Manchester City and Liverpool (or Cardiff City of course) coming out ahead of the Hammers number nine ball.
Draw in full
Luton Town v Chelsea
Crystal Palace v Stoke City
Peterborough United v Manchester City
Liverpool or Cardiff City v Norwich City
Southampton v West Ham United
Middlesbrough v Tottenham Hotspur
Nottingham Forest or Leicester City v Huddersfield Town
Everton v AFC Bournemouth or Boreham Wood