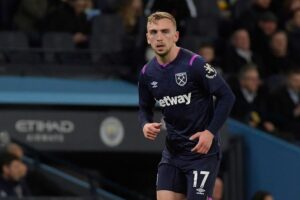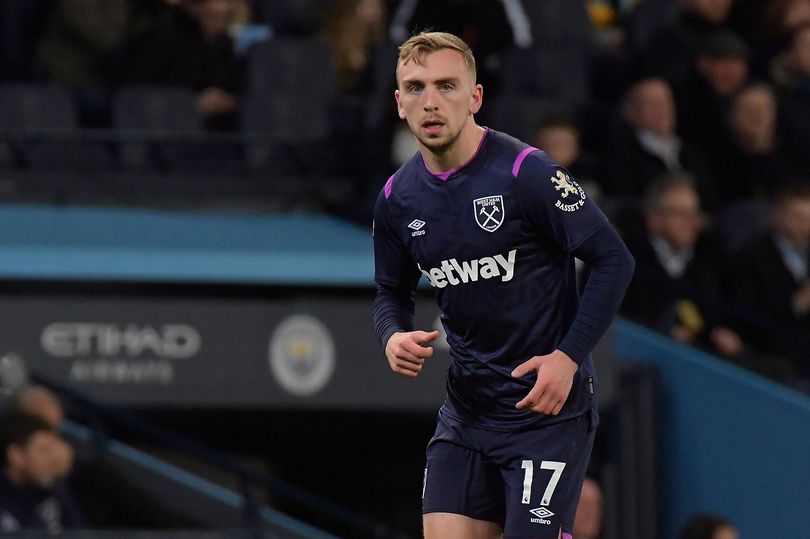 There's little doubt Jarrod Bowen's arrival has provided a much needed spark for the Hammers.
With Wolves, Spurs and Chelsea the next three games facing us I'm feeling a lot more confident and that has much to do with the Bowen factor.
This is a guy with quick feet and a spot on attitude which I want to think is rubbing off on the lads.
Wolves and Spurs are tough tests but the midlanders – despite having not lost in the Premier League in London – have matches against Olympiacos ether side of their game with us whilst Spurs have taken just two points from a possible last 12 and frankly are a bit of a mess.
David Moyes – with the likes of Bowen and Antonio leading the way –  is seeing some good performances from the team and there is far less reason to fear now than a few weeks ago thank God.
Bowen had this to say about the situation: "Losing to Arsenal was  so frustrating as we had many clear-cut chances," said the January signing.
"The display and the work ethic were there, though we need to be more ruthless in front of goal. It's so tight in the bottom half — but we can't worry about what other teams are doing.
"We know the quality we have, so we need to keep performing like we have done in recent weeks.
"But we also must take our chances to drag ourselves away from where we are at the minute."
If Antonio and Haller – so dangerous on their day – can recapture the Southampton goal scoring form we are gonna be a tough side to beat.