e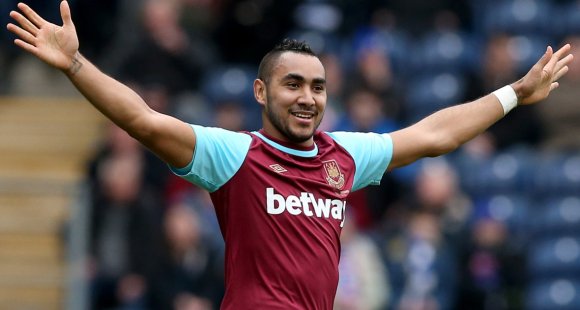 Exclusive
Dimi Payet's discussion about leaving his options has only one flaw – he doesn't have any at this stage other than West Ham United.
Although he is rated one of the hottest properties in the Premier League as yet the club has yet to be approached by any outfit interested in taking the Frenchman.
Manchester United and Paris St Germain have regularly been quoted as two clubs determined to fight it out for the midfielder but we were told ths afternoon: "There has honestly been no murmur from anywhere.
"Anything can happen at any time in this game but there's usually a few smoke signals sent out but thus far "thus far there has been absolutely nothing."
The possiblity of Payet leavng in the winter window are remote and even if interest arose in the summer the Hammers would want a minimum £25 million up front and £25 million on the knock.
Our source said: "We are discussing a hypothetical situation because right now there appears to be no interest."