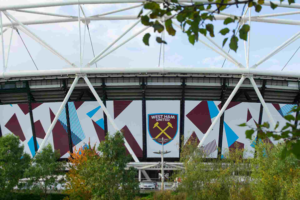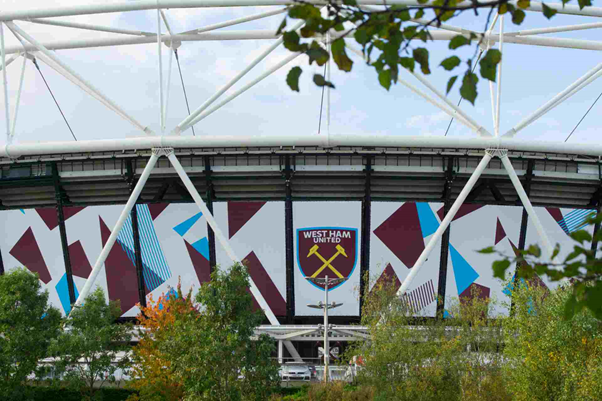 West Ham clung to fourth place in the Premier League as Chelsea struggled to a point in a goalless draw against Man United.
It means that the south-west Londoners now have 44 points – one point behind the irons who battled so bravely to a 2-1 defeat at Manchester City yesterday (Sat).
The point left United in second place ahead of Leicester City who were beaten by Arsenal and the Irons.
The game between the Blues and Reds was a dreary affair and the Hammers will have few concerns about the quality or lack of it shown by either side.
In reality, in a much tougher affair at the Etihad, the Hammers looked a better team than either of them, creating chances and coping well with the nations best team.
The next round of games at the top are interesting with the Irons playing Leeds a week on Monday and involve Palace v United, Liverpool v Chelsea, Man City v Man United and Liverpool v Fulham and Leicester at Brighton.