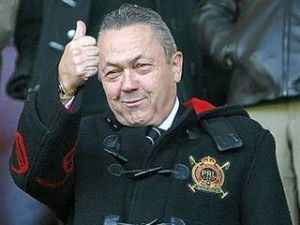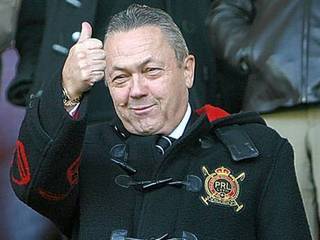 West Ham are pleased with the outcome of the meeting between David Sullivan and the West Ham United Independent Supporters Association which was held at the co chairman's Essex mansion on Tuesday.
Observers at the meeting believe progress was made between the two sides and the results are due to be published via the WHUISA minutes of the meeting shortly.
Following the anger and frustration which exhibited itself at the match between the Irons and Burney,  the meeting was arranged in a bid to get to the bottom of the fans' many anxieties.
Although no details were given ahead of the minutes – the meeting was described by a Hammers observer as "positive and constructive."
It was pointed out, however, that it was for the supporters to make THEIR minds up but that the club hopes the result will bring all supporters together to unify and get behind the team for the Southampton game.