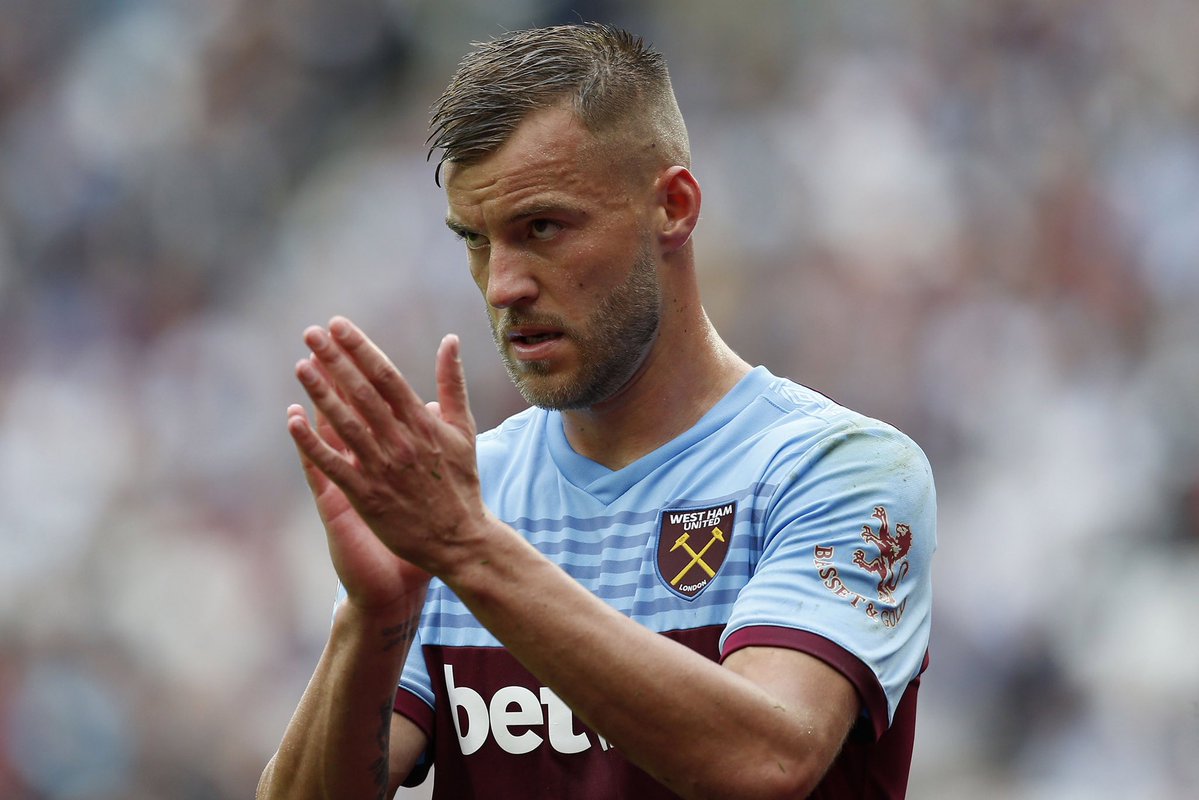 Supporters disappointed that David Moyes didn't sign a backup striker might not need to look further than one player who already fulfils that role for his national team.
We are, of course, talking about Andriy Yarmolenko who plays up front for Ukraine and is their second-highest goal scorer of all time.
In fact, in 2017 the BBC ran a headline proclaiming Borussia Dortmund sign Ukraine striker on a four-year deal
He often played as a striker for Dynamo Kyiv and it was only after his move to Borussia Dortmund that he fulfilled a regular winger role.
Featuring in Dynamo's senior team since 2007, he scored 108 goals in 282 appearances.
Borussia Dortmund bought in Yarmolenko as Ousmane Dembele replacement but things didn't work out for him in Germany.
David Moyes has form in moving Marko Arnautovic and now Michail Antonio into a forward role so you can't bet against thee manager seeing a more forward role for the Ukraine winger if needed.
Yarmolelnko came on for Michail Antonio on 77th minute against Spurs and almost immediately showed the manager his worth by throwing himself at Gareth Bale when he was  one one one with Fabianksi.
Arguably his actions were just enough to put off the £600,000 per week Real Madrid loanee and spoil his homecoming party. If he hadn't have stopped Bale from scoring Lanzini's later goal would have been for nought.