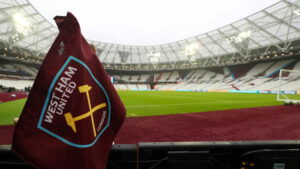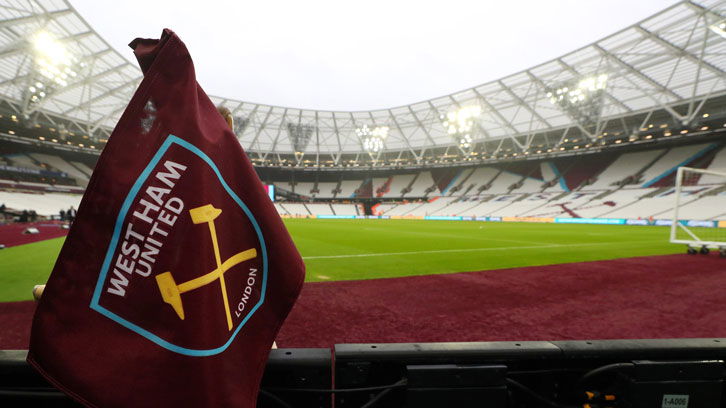 West Ham will have the overriding priority to play at the London Stadium if the Premier League is delayed significantly into the summer this season.
The London Stadium is usually transformed to host Major League Baseball in June followed by a music concert with UK Athletics taking over the stadium in July before it returned back to West Ham in August.
Whether the Baseball fixture and the Athletics meeting will still go ahead in light of the pandemic as scheduled this summer remains to be seen.
A postponement of the Premier Season seems inevitable soon after the Arsenal manager and a Chelsea player tested positive for the Coronavirus causing both first teams to self isolate.
West Ham concessionaire agreement with the London Legacy Development Agency who owns the stadium states that "Overriding Priority Principle means the principle that all Competitive Matches shall (subject only to the Championship Window): (a) take precedence over any other activity, event or use of the Stadium; and (b) be staged at the Stadium, on the dates that are notified to the Concessionaire Group by a Governing Body from time to time."