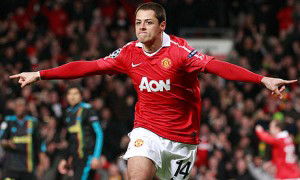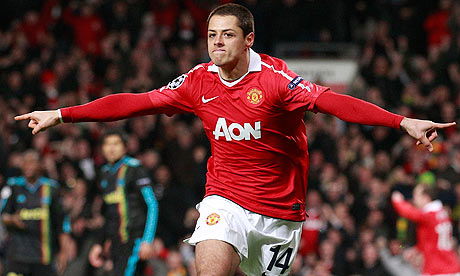 West Ham have confirmed they are chasing six attacking players at the moment but insist they are in the hands of other clubs completing their own business.
The six on the current priority list are:
O Kelechi Iheancho
O Javier Hernandez
O Olivier Giroud
O Michy Batshuayi
O Andre Gray
O Theo Walcott
Sources inside the club have confirmed that speculation over Hernandez is in fact correct  and that they are ready to make an offer of approaching £100k on wages.
Talks have taken place between agents but we understand the player is in no rush to decide his future and will consider offers as they emerge.
The Irons still believe Olivier Giroud is the most likely deal to break as the Hammers wait on Arsenal completing a move for Lyon's Alexandre Lacazette which appears to be very close indeed.
We were told: "We are chasing the best available and there are six on the current list but everybody is waiting. Getting answers is a tough call. There's a general reluctance to sell at this stage."